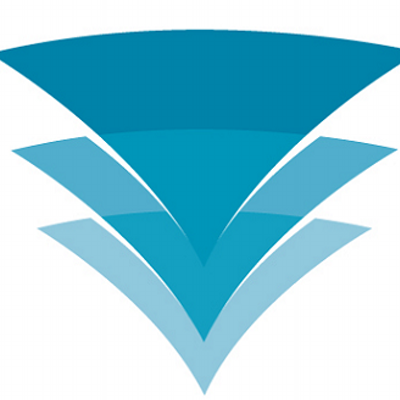 Epictenet launches i-Commerce platform
By Ritesh Srivastava, Founder & CEO, Epictenet
Imagine a journey where instead of looking for information & options someone guides you. The i-commerce Platform is an experience will get your thinking going, bring more innovation and enhance the current customer experience.
As the world advances, increasingly towards digital every day and the customers crave to do more things on mobile, Epictenet have innovated and coined a new customer interface called i-commerce platform – providing a personalised experience to customers they have been used to in traditional branch environments and places in their hands, at the convenience, pace and device of their choice.
i-commerce platform – is a new customer interface that will revolutionize customer interaction with organizations. Open to Machine Learning & Artificial Intelligence, it is driven by machine and captures requirements through interactive conversations, taking customer experience to the very next level.
Filling out application forms has never been easy, especially on mobile, the i-commerce platform engages with the customers as a human and revolutionizes the experience of information gathering & sharing, saves the information on the go and intelligently processes the request.
Epictenet's deep understanding and insightful experience in the banking and financial services industry combined with capability of solutions like CRM, Product Origination, Financial Calculators makes it possible to deliver a comprehensive solution while keeping an open architecture.
While the banking industry looks for the NPP roll out later this year, I-Commerce Platform will play a major role in the customer experience for the overlay services leveraging NPP capabilities, giving Australians a unique experience with its leading technology.
The implementation of the i-commerce platform is easy, the use cases are numerous and we are excited to be in the leader's space giving our clients a competitive edge.