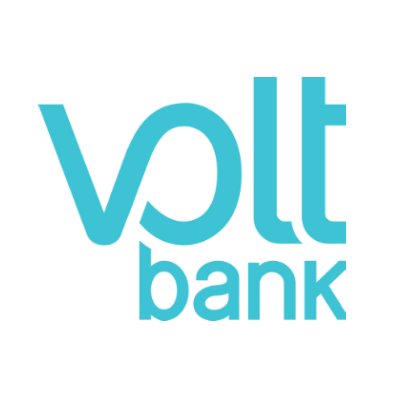 Digital bank Volt eyes business customers as fintechs chase data
Neobank Volt has small business in its sights as it develops data-driven products, acknowledging that startup founders are the most likely to take up digital banking options first.
The startup, which secured a fully fledged banking licence in January and is preparing to launch a consumer offer in coming months, joins other financial technology firms in its quest to offer self-employed customers better products by reviewing their data in real time.
Speaking from the sidelines of Salesforce's World Tour event in Sydney on Wednesday, Volt chief executive Steve Weston said the business was looking at rolling out business transaction accounts, term deposits and business loans from 2020.
"The tech community and entrepreneurial community will be front and centre," Weston said when discussing early adoption of digital banks.
Volt has been holding focus groups with everyday contractors to understand their business challenges and have discussed how digital banking can help manage cashflow, he says.
To read more, please click on the link below….
Source: Digital bank Volt eyes business customers as fintechs chase data