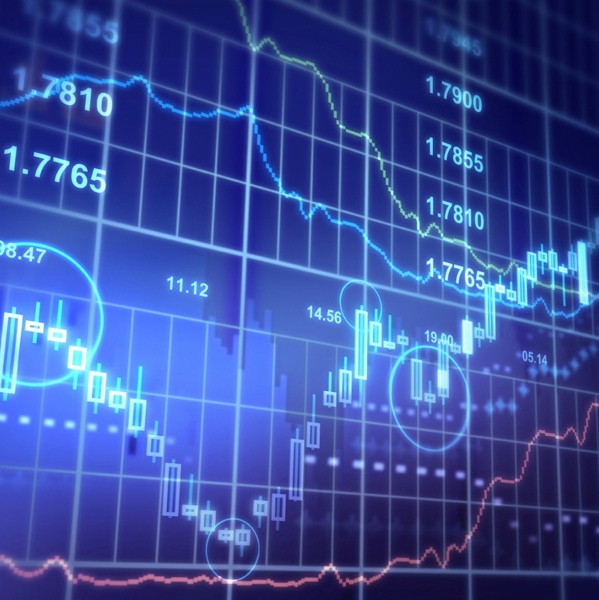 Aussie online investors grow in Q4, despite volatile markets
Despite a relatively volatile market towards the end of 2018, online traders in Australia were not deterred, leading to an uptick in the population of online investors in the second half of 2018, according to the 2018 2H Online Broking Report by Investment Trends.
Specifically, for the six months to December of 2018, the population of online investors in the equities and exchange-traded fund (ETF) segments increased by 4.2 per cent from 720,000 up to 750,000, the report said.
According to the report, which surveyed more than 8,000 Australian online investors in the broking market, during the final quarter of 2018, which was particularly volatile, many online traders continued to invest during this period and the volatility actually managed to encourage dormant investors to recommence their trading activity.
Commenting on the results, Recep Peker, Research Director at Investment Trends said: "Many online investors took the broad sell-off in equities at the end of 2018 as a buying opportunity. Existing investors stayed invested or made additional investments, and 76,000 resuming their investing activity in the last six months." The report also found that investors were increasingly looking for trading providers that gave traders access to a range of investment tools, to help them navigate the choppy trading markets.
To read more, please click on the link below….
Source: Aussie online investors grow in Q4, despite volatile markets