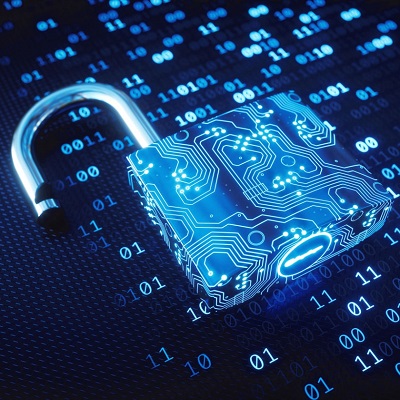 Data deluge as fintech wave builds
Fintech is here and is going to grow quickly, so businesses need to get up to speed.

Those who thought the internet had done all it could to disrupt business need to think again, because a new wave of disruption is about to break as the fintech revolution gathers pace.

A new word for some people, fintech (or financial technology) has made it into the Oxford Dictionary.

Defined as 'technologies that support banking', the word itself may not be in common use, but there's no doubt everyone is already affected by it in some way.

More important than what has happened in the early years of fintech, which has its roots in credit card, telephone bill-paying services and automated teller machines, is a prediction from management consulting firm McKinsey & Company of a lot more to come.

The basics of fintech are simple and were explained by Marcus Holmes in Business News on September 6 (businessnews.com.au/article/Fintech-changing-the-game-for-banks), with the key being to picture the morphing of the internet, social media and financial services.

In that report, Holmes touched on the dispute between Apple Pay and Australia's banks over access to Apple's near-field communications features of its iOS (iPhone operating system), which enables it to offer a digital wallet feature already available to American Express customers in Australia.

"The argument is really over control of vast streams of cash pouring through the (Apple) platform," he wrote.

"There's a vision that everyone can see, that in a few years credit cards will vanish and the phone (with a thumbprint) will be the only payment authorisation required."

McKinsey has taken the fintech debate to another level, noting that the fintech industry was maturing and entering a period of rapid change, which would require businesses to understand the forces behind fintech so they could fit into a new era.

Changing market conditions, new government regulations and shifts in consumer demands were shaping the way banking and technology would work together, the consultancy said in a report published last week.

In its research paper, titled 'Bracing for seven critical changes as fintech matures', McKinsey said the industry would play a role well beyond financial products and services as it evolved.
To read more, please click on the link below…