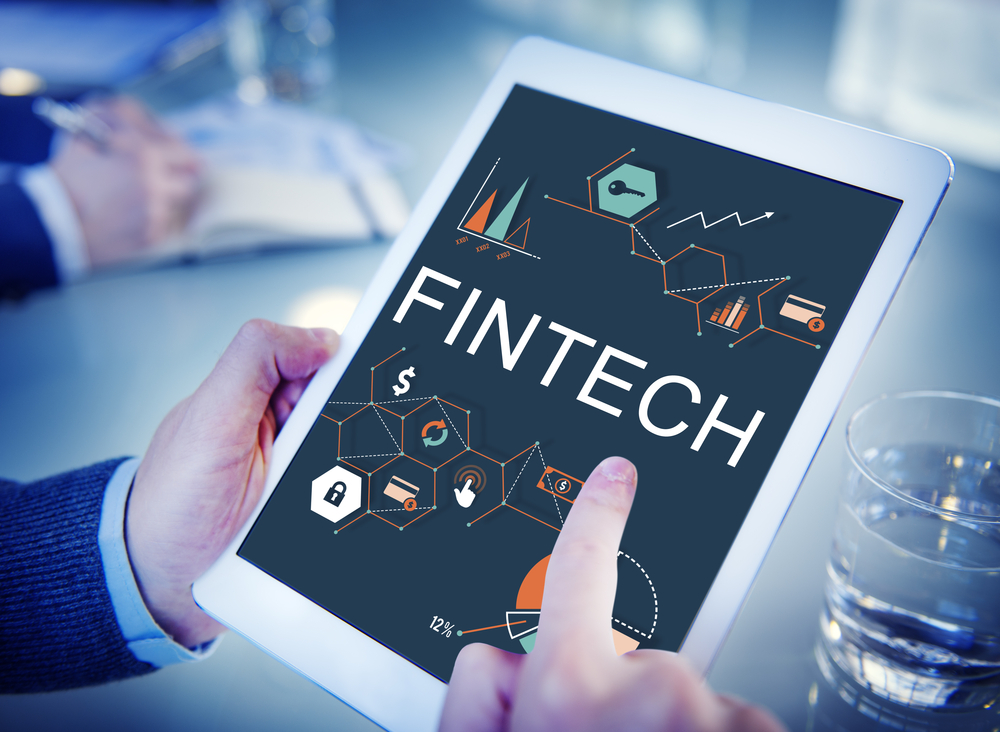 Banks pay lip service to fintech collaboration
Banks need to become "platforms" that deliver financial services alongside various start-up partners, but many banks are paying lip service to collaboration and remain reluctant to engage with the local fintech ecosystem, according to Alex Scandurra, chief executive of fintech hub Stone & Chalk.

The notion that a bank can merely innovate internally "is such outdated thinking," he told the 1300 delegates to the Reimagination'16 summit in Sydney on Thursday. Banks needed to shift from thinking they sell a mortgage, deposit or loan to being "a platform of services [that] deliver a whole range of things to customers, some of which are built and delivered by [the bank], some of which are built by others and delivered by [the bank], and some of which are built by others and are delivered by others. And that is where we still have a long, long way to go."

About two-thirds of fintech start-ups have business models contingent on collaboration with established financial services players but "what we have found in the last 18 months – much to our and my disappointment – is that a lot of our start-ups are finding it easier to get business with international organisations than with Australian ones". He said some Australian banks "are looking to find start-ups overseas that aren't up to scratch with the ones at their doorstep".

Bureaucratic internal processes in many banks result in an "incredibly slow" sales cycle of between nine and 12 months; he said Stone & Chalk wanted to work with its corporate partners in 2017 to help accelerate the time between first contact and to a proof-of-concept contract to 60 days.

The Reimagination event also examined the impact of data and artificial intelligence on banking.

Adrian Turner, the chief executive of Data61, said Australia was shifting to a data-driven economy which "is as significant as the shift from agriculture to manufacturing".

He pointed to the agriculture giant Monsanto's move into financial services, after its extensive adoption of sensors in farms across the US which link customers to futures markets data to predict prices, while its acquisition of Climate Corporation three years ago had allowed the company to sell weather-related insurance.

"Now they can go to the farmer and not only sell them seeds, but say we are your financial partner," Mr Turner said. "So the basis of competition in this data-driven world shifts."

Westpac Banking Corp director and Stone & Chalk chairman Craig Dunn said the prevalence of data in financial services would result in artificial intelligence having a profound impact on the sector.
To read more, please click on the link below…
Source: Banks pay lip service to fintech collaboration | afr.com