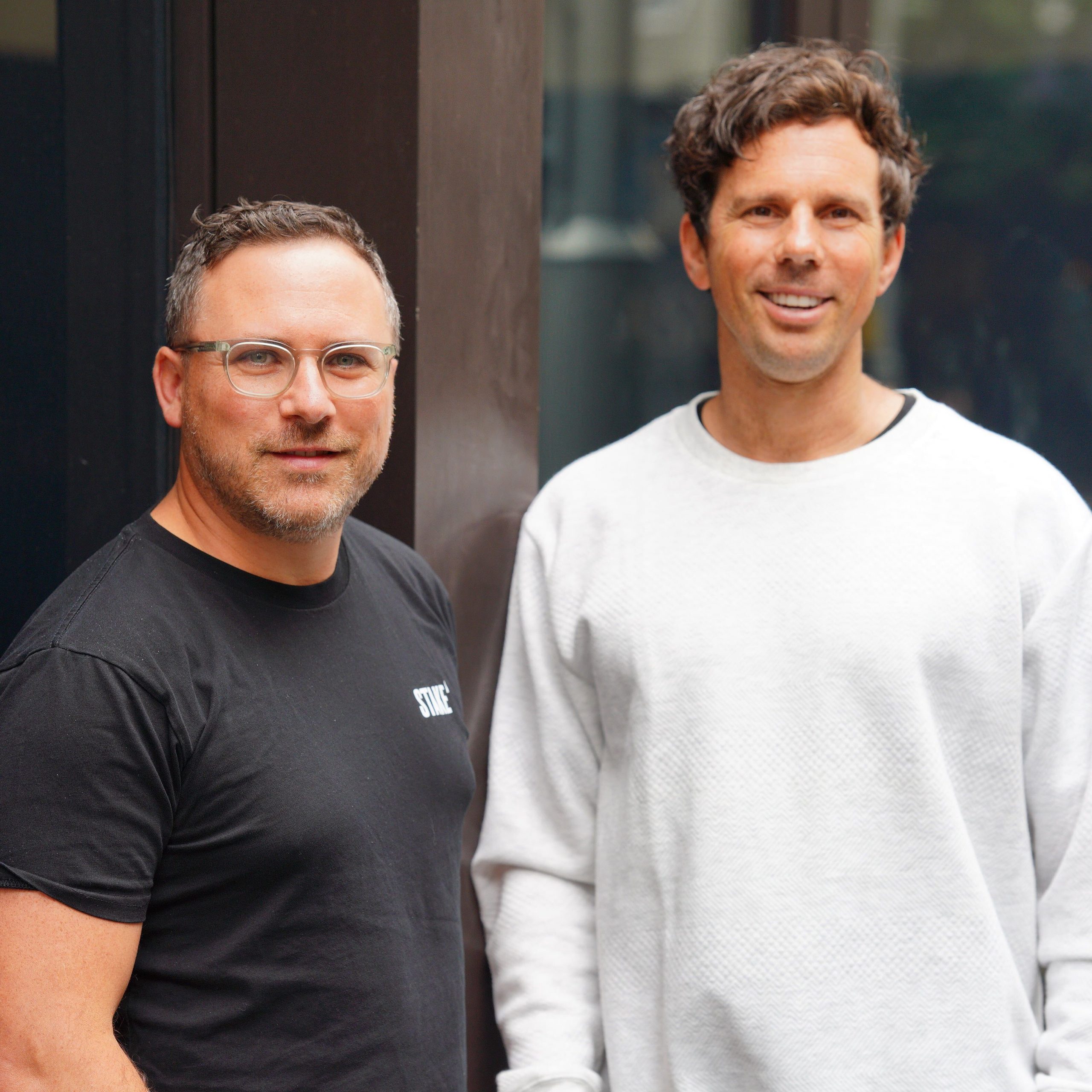 Crypto to complete the 'holy trinity' for modern investors. Aussie broker Stake showing the Big Banks how it's done.
Leading digital broker Stake is once again forging new horizons, announcing the addition of crypto investing to go with their existing equities offerings on the platform. This move solidifies their position as the modern brokerage platform for the new generation of investors amidst a sea of old players and laggards.
"The decision to take on cryptocurrency was a natural step in offering our customers greater access to financial opportunities. Crypto is taking the world by storm and has established itself as a legitimate asset class. Investors are demanding it and brokers who are dragging their feet will fall behind," says Stake Founder and CEO Matt Leibowitz.
In a 2021 research study commissioned by Stake, cryptocurrency was found to be the second most popular form of investment after stocks for Australian investors under 40.
"Younger Aussie investors are looking for access to a diversity of investment opportunities across established and modern asset classes, in one place. They want to buy into industries and ideas changing the world near and far and not be limited by borders." Leibowitz added.
The news to offer crypto trading comes hot on the heels of Stake launching a revolutionary CHESS-sponsored ASX offering at just $3 flat brokerage in late 2021.
In just five short months Stake have amassed over 100,000 ASX customers building on their 450,000 global customer base, and says their customers are defining the future of where they go next.
"They are adopting new forms of investments rapidly. Our challenge is to innovate at the pace investors are moving and not simply rest on our laurels," says Stake's Crypto Product Manager, Jeroen Van Amerongen.
"This isn't just about adding a few coins to your platform. It's about building a wealth management experience for the next generation. We've demonstrated that sophistication doesn't have to be complex with our U.S. and ASX platform and now it's time to break the same barriers to crypto." Van Amerongen added.
Stake plans to take pole position as the one-stop-shop investment platform, moving ahead of the slow and cumbersome bank behemoths. The roll out of crypto will commence later this year in Australia, followed by their global markets. Stake are already accepting expressions of interest for those who want to get the latest updates here.
Since its launch in 2017, Stake has amassed over 450,000 customers, and more than US$1.5 billion in funds under administration. This has been achieved by spearheading U.S. trading with a commission-free model and Australia's most affordable CHESS-sponsored trading platform for ASX securities.
Customers can register for the latest news and updates here – www.hellostake.com/au/invest/crypto