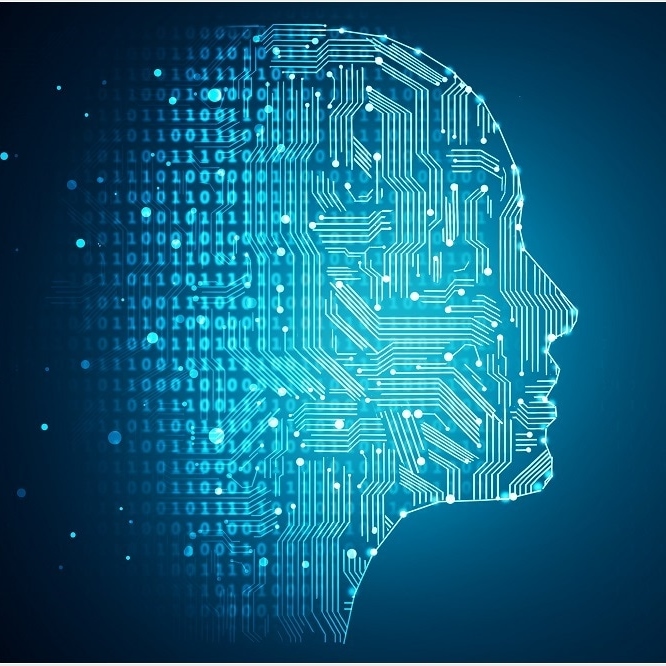 COVID-19 is the final nail in the coffin for traditional thinking around advice, according to new white paper
A new white paper – Is it red tape or is it me? Deniers, devotees, and the digital advice revolution – commissioned by online investment manager Six Park has revealed that COVID-19 has increased the pressing need for affordable and accessible financial advice in Australia, but the need can't be effectively met until perceived red tape is cast aside.
The increasing and changing demand for advice is driven by a range of factors including the royal commission, the diminishing number of financial advisers, changing client demographics and, most recently, the impacts of COVID-19.
The pandemic, subsequent economic downturn and looming opportunities during the recovery phase mean that more Australians need advice than ever before, says Six Park co-CEO Pat Garrett.
"The white paper reinforces that there simply aren't enough advisers in Australia to meet the current and future anticipated demand for advice," said Garrett. 
"Meanwhile, the pandemic has triggered an increased interest in investing amongst Australians and the lockdown has made digital interaction and service provision the new norm. All of these elements are combining to provide the final push for the industry to transform in a way that meets today's client needs."
Who the client is and what sort of advice they need was also a topic explored in the white paper by contributors including Investment Trends Research Director Recep III Peker, Netwealth CEO Matt Heine and FPA Head of Policy, Strategy and Innovation Ben Marshan, with agreement that the definition is changing – and fast.
"The increase in the number of Australians needing financial guidance, the rise in millennial and female investors and the immense generational wealth transfer we're about to see means the nature and needs of the broad consumer market are becoming much more diverse. This is the opportunity for those advisers ready for this transformation," said Garrett.
"Many of these Australians don't have huge budgets for advice, they have no desire for full-scale service, and they don't want to engage with advisers in the same way their parents did – so 'best fit' advice is not what it used to be.
"Anything that allows advisers to better engage with these Australians today is a very attractive proposition and that's where digital solutions come in. Today's digital advice client could be tomorrow's wholesale investor."
The white paper explores a number of myths and perceived 'red tape' that is hindering some in the industry when it comes to embracing digital, scaled advice. These includes the misguided belief that this type of advice is not compliant with best interest duties, that ASIC doesn't approve and that digital solutions like robo advice are competing with traditional financial advisers.
"There is no competition there – in fact, when a human element is added to a service like robo- or digital- advice, the conversion rate of customers who actually implement the advice drastically increases – and the paper provides insights from Australian financial planners who are already in the process of successfully transforming their offering and broadening their appeal with digital solution partners.
"It's both an exciting and challenging time for the industry. There is a lot for advisers to work through – there is no denying that – but there is certainly no red tape that's blocking their way and some aspects of going digital could actually be much easier than first perceived.
"We all need to work together to create the vibrant, successful and sustainable wealth management industry – to benefit clients and advisers alike, now and into the future.  That's the driver behind this paper – to generate discussion, collaboration and contribute to the knowledge bank around the digital transformation of wealth management in Australia."
Commenting on the Financial Services Council's Future of Advice Report, released earlier this week, Mr Garrett said the report provided some interesting proposals, specifically around recognising more explicitly that consumers' needs vary in scope and complexity.
"While there is still room for policy improvement in Australia's financial advice landscape, regulators have already recognised that there are differences in consumers' advice needs. Their response has been to reiterate that scaled and digital advice should play a prominent role in providing services for the simpler needs of the mass market. Scaled advice services already have regulatory guidelines supported by ASIC and the federal government, and the good news is that scaled advice is working right now. There is no need for advisers to wait for the kinds of changes the FSC is advocating to take a step towards the future of advice."
To download the whitepaper, visit www.sixpark.com.au/robo-advice-australia