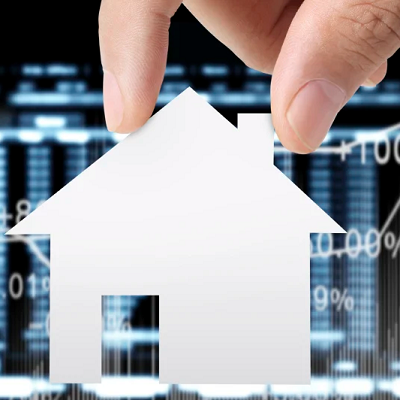 Mortgage broker fintech Effi forms Mortgage Broker Tech Council
Mortgage broker fintech firm Effi has today announced the development of its new Mortgage Broker Tech Council, which will be formed to ensure the firm is continuing to build a product with broker interests in mind and working to offer better services to its clients.
Following the launch of Effi's new email marketing automation tool in September, the company's latest announcement will allow it to receive regular feedback from the Tech Council to assist with product development prior to new functions and features being launched, meeting every quarter to continuously provide feedback and advice on potential areas of improvement.
"We have formed this Council with the aim of improving our CRM software and look forward to receiving feedback and working closely with its members to ensure that Effi is offering our clients the best service possible," said Effi founder and CEO Mandeep Sodhi.
The Council comprises of five finance veterans including Paul Crawford, Ben Taylor, Darren Liu, Collins Mayaki and Nathaniel Truong. With expertise from banking to home loans, the Council will offer Effi a fresh perspective on its services and allow the tech firm to improve its functions.
With Mr Crawford's 30+ years of banking experience, Mr Taylor's career in innovation and management, Mr Mayaki's, Mr Truong's and Mr Liu's expertise in home loans, Sodhi is confident the entire industry will see a shake-up through Effi's continuous evolvement.
"The regular engagement from the council will allow Effi to continually monitor our performance and assess the needs of mortgage brokers. We hope to receive feedback from a different professional perspective that allows us to consider the needs of mortgage brokers first and foremost," said Sodhi. "Effi's product roadmap will also be available for the Mortgage Broker Tech Council to provide feedback before it is released to the public and brokers. Brokers will also be able to offer insights into their needs and requirements, so we can create solutions accordingly."