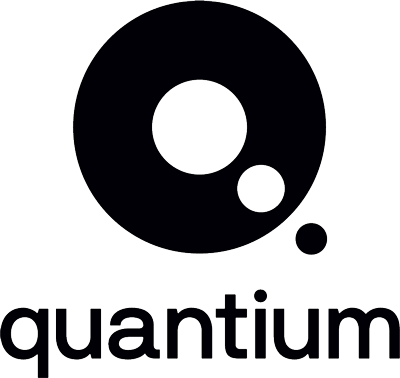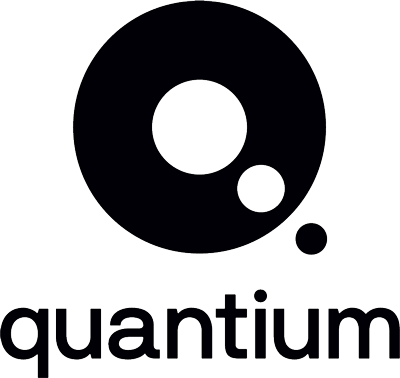 When expertly harnessed and strategically applied, data can be transformational. Quantium offers a 17-year track record of innovation in data science. They combine the best of human and artificial intelligence to power possibilities for individuals, organisations and society.
SHARE
COMMENTS
Quantium is an Australian, globally recognised leader in the development of data-driven insights and ideas. They provide insights into the rapidly changing needs and preferences of consumers, and ideas about how brands can engage customers and what their businesses should do to succeed.
Quite simply, using data, analytics and technology, Quantium enables brands to create new and sustainable sources of competitive advantage.
Quantium has enabled many of Australia's most progressive businesses to capitalise on the value of their own data, combined with Quantium's unique data assets, analytical skills and software development capabilities, to create greater customer understanding and attraction.
Quantium is the market leader in the formulation of what is often referred to as 'big data' strategy.
Our interpretation of the big data opportunity is simply about enabling organisations to understand their customers better. We call it Data-Driven Insight, and it is the source of continuous improvement in customer relevance, effectiveness and appeal.
However, Data-Driven Insights are not enough. While customer insights can be the source of more informed strategies, it is the ultimate contact with customers which delivers business results.
Marketing Activation and delivery of a relevant consumer experience, meeting their communications, product and service needs is where the magic really happens.
Quantium brings the highest pedigree to its combined skill sets of data, analytics, technology and media. Great data always trumps great analysis, and Quantium holds a range of unique sources of data.
Analysis is typically undertaken by actuaries, using sophisticated processes to profile and predict customer behaviour and response. Such analysis is always connected to real commercial outcomes.
Technology is deployed to enable the analysis and understanding of data. But more critically, it is the enabler of highly targeted media communication and delivery across both digital and traditional channels.