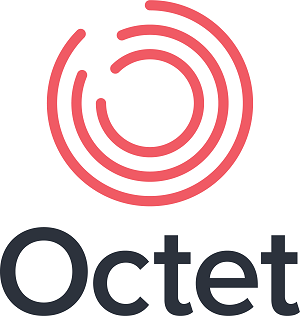 Octet specialises in providing working capital and payments solutions to Australian Business – maximising growth opportunities and making local and global trade fast, simple and safe.
Established in 2008, Octet's mission is to help you do better business by providing the tools and financial capability you need to grow.
Octet's market-leading working capital solutions include:
Octet's inquisitive, innovative team lie at the heart of their collaborative culture. Mixing startup energy and dynamism with extensive industry experience, no challenge is too great.
Always nimble, their team move quickly, adapting to changing markets and competitive tensions. All the while, guided by an experienced, qualified leadership team who've established the business to last.