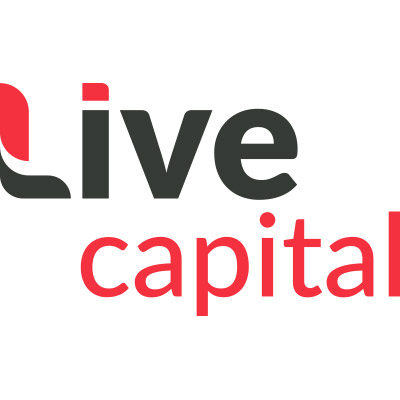 Live capital is a member of Live group, one of Australia's leading payment solutions providers, servicing the taxi and SME markets. Established by Macquarie Bank in 2006 and privatised in 2008, Live Payments restructured as Live group in 2010.
Live group now services over 9,000 customers across the country, providing payment solutions, a corporate taxi booking platform as well as brokering business lending and insurance.
Live capital was established in 2015 with the goal of further helping small and medium businesses grow their revenue with Live group's suite of easy-to-use products.
Live capital works with a network of premium partners to find the business loan that best suits your needs. Our long-standing partnerships are with specialist small business loan providers committed to great service and innovative products.
As of June 2019, Live capital partners with seven leading Australian lenders; Prospa, Capify, OnDeck, GetCapital, Valiant, Lumi and Sail.