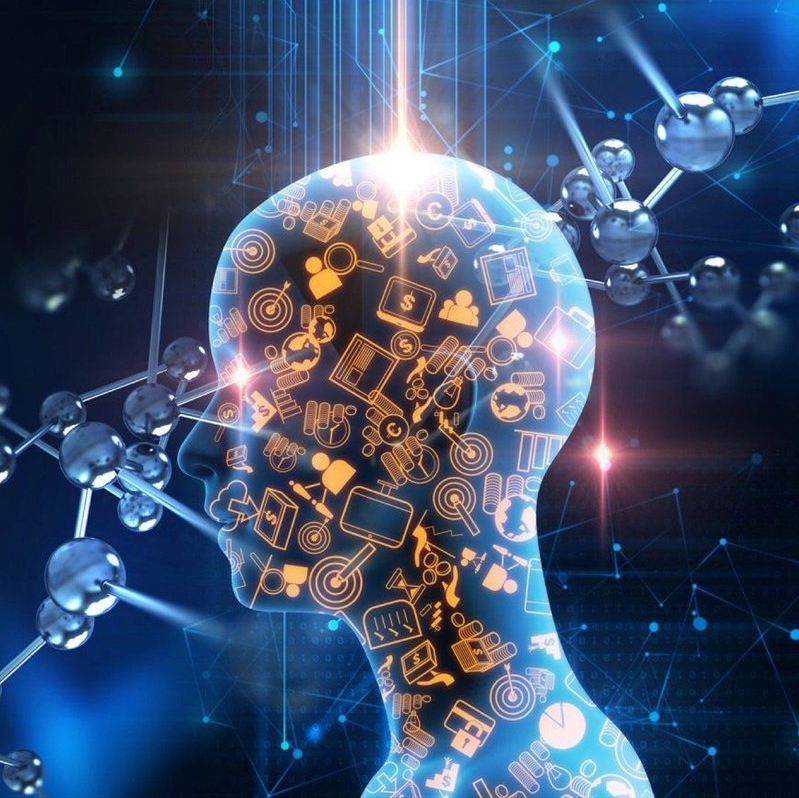 'Collaboration' key to seeing full potential of AI
New calls have been issued for the finance industry to change its mindset and embrace "greater collaboration" to leverage the full potential of artificial intelligence and machine learning technology.

Education provider Kaplan Professional and regtech company Red Marker issued the call after noting that the financial advice industry had been looking for automated compliance solutions given that new reforms require financial advisers to be covered by a compliance scheme by 1 January 2020.

However, before an artificial intelligence (AI) or machine learning solution is put in place, the automated solutions are not a panacea for all compliance needs, Kaplan Professional and Red Marker suggested.

According to the two bodies, financial advisers need to embrace an element of "collaborative" work in order to get the most from automation.

The two companies suggested that expectations need to be managed, as automated solutions "will not be available 'off-the-shelf' to replace or meaningfully reduce the amount of supervision required".

Further, they warned that while significant training data exists, there are limitations. These include files requiring optical character recognition, or the quality of data extraction leading to challenges around natural language processing.

Lastly, the two companies said that the industry seems to be "diverging", rather than "converging" on standard approaches to statement of advice (SoA) construction, automatic programming language and product comparison logic.
To read more, please click on the link below…
Source: 'Collaboration' key to seeing full potential of AI – Mortgage Business