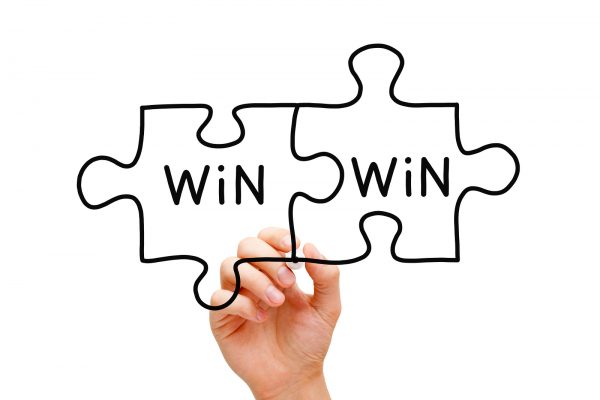 Cointree and Gobbill partner to let Aussies pay their bills with cryptocurrency
Major telcos, utility providers and insurers may not have jumped on the cryptocurrency bandwagon, but thanks to two local fintech startups that no longer matters, with cryptocurrency owners now able to pay any bill in crypto.

Cryptocurrency exchange Cointree and automated billing platform Gobbill will let Australians pay bills with cryptocurrency, regardless of whether the business itself accepts the digital currency. Gobbill acts as a go-between, taking the funds from its users and paying the bills on their behalf.

Gobbill co-founder Shendon Ewans admits that he was late to the cryptocurrency party, only beginning to dabble in it early last year, but said that's what made a partnership with Cointree attractive.

"I have traded, but not very successfully. That was the appeal of Cointree. I'm a novice and I'm surrounded by people at [fintech co-working space] Stone and Chalk, who are deep crypto specialists," he said.

"Fast forward into the future and what we're seeing is, like it or not, this will be part of our daily lives. Gobbill already let people pay bills from their cards or bank accounts, so now they can pay in cryptocurrency too."

Regulatory approvals

Gobbill has an Australian financial services licence under ASIC, while Cointree is licensed under AUSTRAC to meet anti-money laundering and counter terrorist financing obligations.

Mr Shendon said Gobbill was still pre-revenue, but the three-year-old start-up had recently started charging small businesses a fee to digitise their invoices.
To read more, please click on the link below…
Source: Cointree and Gobbill partner to let Aussies pay their bills with cryptocurrency | afr.com