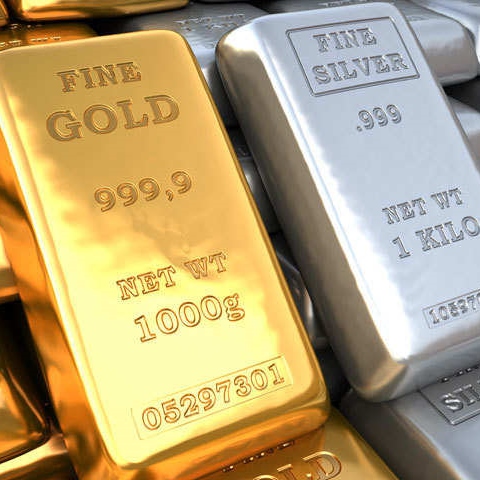 CoinSpot listing new Gold and Silver Standard
Gold is certainly grabbing headlines lately, having surpassed all-time record highs in Aussie dollar terms amid growing global economic and geopolitical uncertainty.

However, getting one's hands on the precious metal – and in fractional amounts – is not always that easy for everyday people.

Until now.

In an Australian first, one of the country's preeminent bullion dealers is combining the 5,000-year-old monetary metal with the new age of blockchain technology.

Australia's most popular crypto exchange, CoinSpot, has just listed the new "Gold Standard", this first-of-its-kind gold-backed digital asset and stablecoin.

And it's not just gold – Gold Standard is being joined by its silver equivalent, Silver Standard.

This new offering will give newcomers and experienced crypto traders alike an asset-backed crypto token using the Ethereum blockchain.

The tokens allow longer-term investment as well as a stablecoin for traders to park profits in-between trades without converting to Aussie dollars.
To read more, please click on the link below…
Source: CoinSpot listing new Gold and Silver Standard | Micky