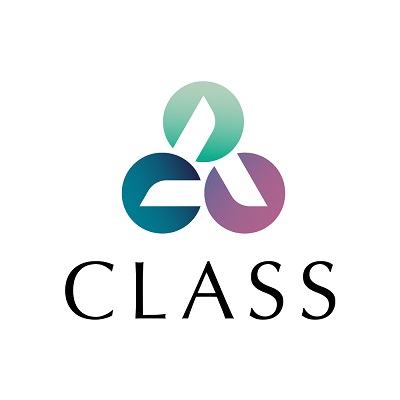 Class launches tool to help accountants connect with independent auditors
ASX-listed Class Limited (ASX:CL1), Australia's leading wealth accounting technology company, has launched an online tool to help accountants find suitable SMSF auditors as they adhere to auditor independence requirements.
As a result of the restructured APES 110 Code of Ethics for Professional Accountants, all SMSF audits need to be conducted by an independent auditor. It will not be possible for an accounting practice to offer both accounting and audit services to the same SMSF client.
According to market research, the change will see the administrators of about 30-40% of all SMSFs searching for a new, independent, auditor. This is estimated at more than 200,000 SMSFs that will need to be audited by an independent business.
To assist the market with this process, the new Class tool will allow accountants to request quotes from multiple providers that connect directly to the Class product suite, including some of the largest SMSF audit companies in Australia.
"The enhancement of the auditor independence requirements will see a significant movement in the SMSF audit market, so we have provided a facility that allows an accounting business to find an audit provider that operates on an integrated technology platform," Class CEO, Andrew Russell, said. "By partnering with a provider that can integrate with their own technology systems, they can ensure that the relocation of the audit work is as streamlined as possible, and as efficient as it can be.
"It will allow accounting practices to make the decision to work with an audit partner based on automation through technology integrations, in addition to other factors such as price and agreed service levels."
Launch partners include Super Know How, Unison and BDO Audits. All three providers leverage a high level of data integration to Class to provide an efficient end-to-end process to their clients, and together show potential to service a significant proportion of the SMSF audit market.
The tool can be accessed here.