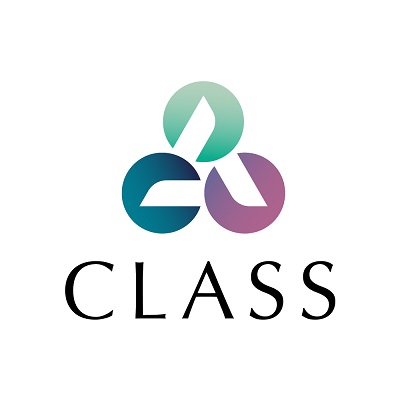 Class have been developing and delivering innovative cloud software solutions for the Australian wealth industry since 2009.
Class solutions includes Class Super and Class Portfolio. Class Super is Australia's leading cloud SMSF administration software. Thousands of accountants and financial advisers have come to rely on this award-winning solution to quickly and efficiently administer over 180,000 funds. Class Portfolio is a powerful accounting, administration and reporting solution for trusts, companies and individual investment portfolios.
Over the last few years, Class has seen rapid growth and adoption as more accountants and investors come to realise the importance of an agile cloud SMSF software. Their teams have an agile mindset allowing Class to adapt their offerings and solutions quickly to ensure the success of their clients.
Class is the winner of many prominent industry awards including
– 2014, 2015, 2016 & 2017 Best SMSF Software Provider by SMSF Administration (4 years running)
– 2014, 2015, 2016 & 2017 SMSF Software Administration/Accounting Winner by Core Data
– 2015, 2016 &2017 Highest Overall Client Satisfaction: SMSF Software by Investment trends
– Australia and NewZealand's top 40 most innovative companies.
Other awards include Delloite's innovation awards and BRW most innovative companies.