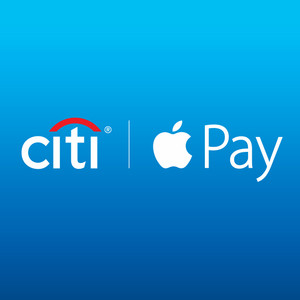 Citi Unveils Global Digital Wallet: Citi Pay
Citibank announced the launch of Citi Pay, a new digital wallet that will provide Citi customers with a simple and fast option for online, in-app and in-store payment needs.

Barry Rodrigues, Head of Global Digital Payments at Citi, said the company is uniquely positioned to accelerate payment innovation on a global scale.

Citi Pay will be made available to Citi customers for online and in-app purchases. As a digital extension of their current card relationship, Citi customers will be able to make online and in-app purchases using the same Citibank online user ID and password that they currently use to manage their existing online relationship with Citi.

The company is partnering with Mastercard to leverage its digital payment service, Masterpass, to enable the online and in-app transactions. This will allow Citi customers to use Citi Pay at hundreds of thousands of merchants across 33 countries at launch.

For Android users, the digital wallet also enables Citi cardholders to make in-store purchases by tapping their Android mobile devices at any NFC-enabled point-of-sale terminal.

Later this year, Citi Pay will roll out to Citi customers in Singapore, Australia and Mexico with tap and pay capabilities.
To read more, please click on the link below…
Source: Citi Unveils Global Digital Wallet: Citi Pay – Which-50