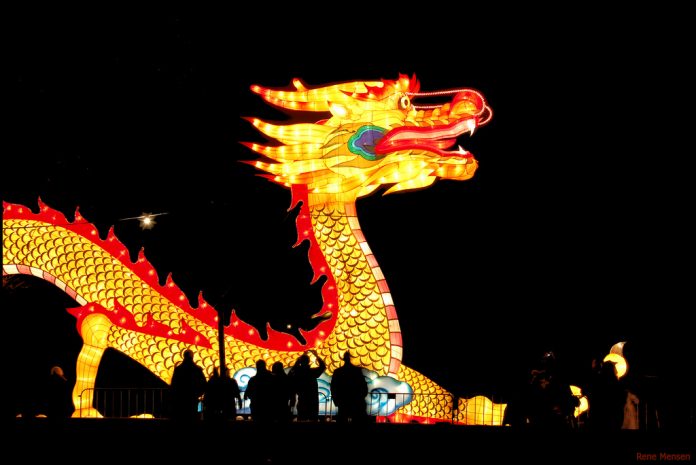 Chinese blockchain delegation hunts Aussie opportunities
A high-powered delegation of Chinese technology executives is in Australia this week for discussions on blockchain, including how China plans to apply it to trading relationships.

The companies are a who's who of China's fintech elite. Senior managers from Ant Financial, WeBank, JD.com, ZhongAn, Wanxiang and OnChain have made the trip south.

They're being led by Ming Li, director of the China Electronics Standardisation Institute, which has responsibility for setting blockchain industry standards under China's Ministry of Industry and Information Technology.

Blockchain records and verifies transactions in synchronised databases providing transparency and security. The architecture will end up underpinning an "internet of value", which proponents reckon will be as important as the internet itself has been for moving around information.

Chinese blockchain

There are more than 150 Chinese blockchain-enabled companies, according to the World Economic Forum, which predicts that 10 per cent of global GDP will be stored on blockchain by 2037.

The Chinese group is interested in learning more about the development of global blockchain standards, where Australia is playing a key role by chairing a global committee established by the International Organisation for Standardisation.
To read more, please click on the link below…
Source: Chinese blockchain delegation hunts Aussie opportunities | afr.com