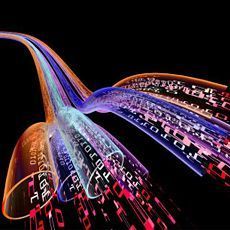 CDR Rules formalise open banking data standards
Momentum is finally building for the July 1 introduction of transformative Consumer Data Right (CDR) legislation after the Australian Competition and Consumer Commission (ACCC) released detailed guidelines about the information banks will be required to give you when you ask for it.

CDR, which forms a core plank of the broader open data movement, is designed to improve transparency and access to customer data by making it easier to switch bank accounts, credit cards, and other products.

It passed into law last July and since then, banks have been voluntarily sharing information about their products – for example, interest rates, fees and charges, and eligibility criteria – with each other and with non-bank organisations, such as brokers, in a standard format.

From 6 February, this is now a legal requirement.
From 1 July, banks will also have to provide you with key information about the data they hold about you and your various accounts, and let you direct this to a third party.
From 1 November, they'll also have to share data about mortgages and personal loans.
To read more, please click on the link below…
Source: CDR Rules formalise open banking data standards | Information Age | ACS