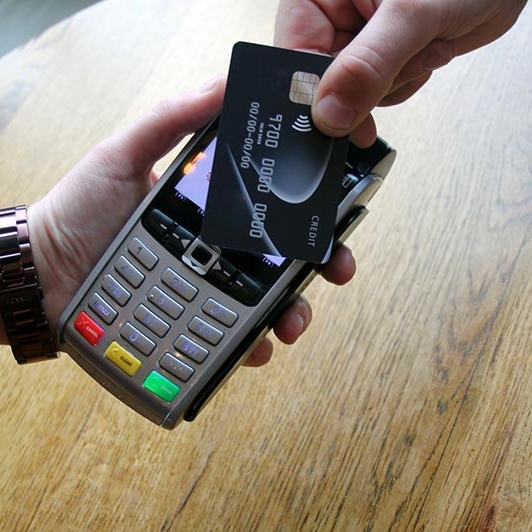 Cash warns banks to reduce 'tap and go' fees
Senator Michaelia Cash has called on banks to offer retailers lower fees for contactless card payments, which have risen during the pandemic crisis, by offering "least-cost routing" to merchants.
The Minister for Small and Family Business told The Australian Financial Review Virtual Retail Summit that many retailers had raised concerns with her that banks are not offering to send 'tap and go' payments down the cheapest payment network.
Routing payments to networks operated by Visa and Mastercard can be more expensive than using the domestic Eftpos network and it has been estimated this may be costing retailers up to $550 million a year in additional transaction fees. Least-cost routing ensures transactions are automatically processed through the network with the cheapest fees.
Senator Cash said she had written to Anna Bligh, chief executive of the Australian Banking Association, "to express my support for the RBA call for merchants to be given the option of least cost routing and encourage Australia's largest banks to clearly offer the choice".
While large retailers like Chemist Warehouse or McDonald's have negotiated "least-cost routing" with their banks, overall, it is understood that only 5 per cent of retailers have successfully got their bank to put tap-and-go payments to go down the Eftpos rails.
To read more, please click on the link below…