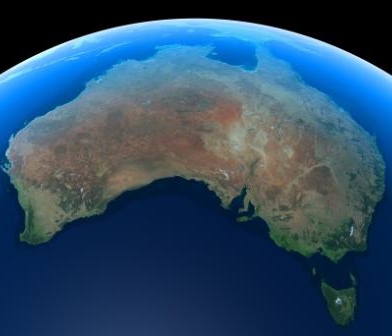 Can Australia's Fintech companies take advantage of fair winds from Asia?
Mining, manufacturing and agriculture are important, but they are not the only vitalities of an economy, especially when we talk about a diverse economy like Australia. With the world, transitioning into a tech-savvy environment, Fintech companies (the ones which use technology to enhance/automate the delivery and use of financial services) have emerged victorious in terms of providing innovation, encouraging employment and contributing largely to the GDP.

For a budding economy like Australia, which is technically advanced, financially sane and bears good employment options, Fintech companies have been on a rise since the past few years. The sector is believed to have generated almost ~140 billion in Australia's GDP, given the firm hold of the financial sector in the country. In our article on Australia's economy in the past century, we discussed that the banks have remained to be one of the biggest boosts to the country's growth. Australia's Big Four Banks are world-class amid the availability of investment funds.

Australia continues to attract financial stakeholders towards its rich pool of fintech investing options in the transparent market, which has a steady regulatory system and low risks. Toppled by the firm legal system and especially the present Royal Commission era, investors and traders prefer to take advantage of the country's dominance in the sector. The presence of Australia in the Asia-Pacific band is perhaps the biggest factor bearing the fruits of sector. Experts believe that the global economic shift is happening towards countries like Singapore, Japan and Hong Kong, from the US and Europe. And why not? These countries have great economies, multinational companies, sound taxation and regulatory systems, a firm legal scenario and low taxes. As an add on, Australia has the advantage of language, along with the other factors discussed above. Hence, it is safe to state that Australia can maximise its stance in the Fintech sector, if the tax reforms are lucratively designed and prevailing dual listing of companies is unitised.
To read more, please click on the link below…
Source: Can Australia's Fintech Companies take Advantage of Fair Winds from Asia? – Kalkine Media