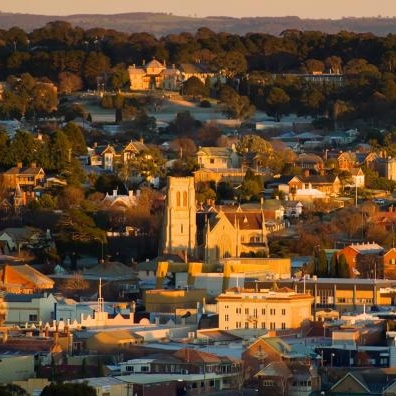 Call for brokers to help regional businesses
An SME fintech is urging finance brokers to help regional and rural businesses secure finance, as they face "more challenges than ever" given the ongoing drought and bushfire crises.

Dan McCarthy, head of sales and partnerships at SME lender Sail Finance, told My Business sister brand The Adviser that regional and rural businesses were facing "more challenges than ever" to keep afloat given the ongoing climate crises, such as bushfires and ongoing drought.

Given this situation, he urged brokers to help these small businesses access the funds they need to keep the lights on over the holiday period and beyond.

Mr McCarthy elaborated: "Seasonability has always been a challenge for regional businesses, particularly agricultural business, and we've now seen an unprecedented dry spell in some parts of Australia followed by terrible bushfires, which means that many businesses are either going to be missing an entire season worth of crops or their business will need to close for a certain period of time. That will mean that they will have a need for capital.

"The issue is that small businesses form such a big part of the economy in Australia but they may not be aware of some of the opportunities that are available to them in the financial sector. So, there is a real need and opportunity for brokers here.

"Brokers are able to go and meet these borrowers, catch up with them face to face, understand the issues they are facing, and make them aware that they can actually access credit and help them solve these problems. That is a really big thing," he said.
To read more, please click on the link below…
Source: Call for brokers to help regional businesses | My Business