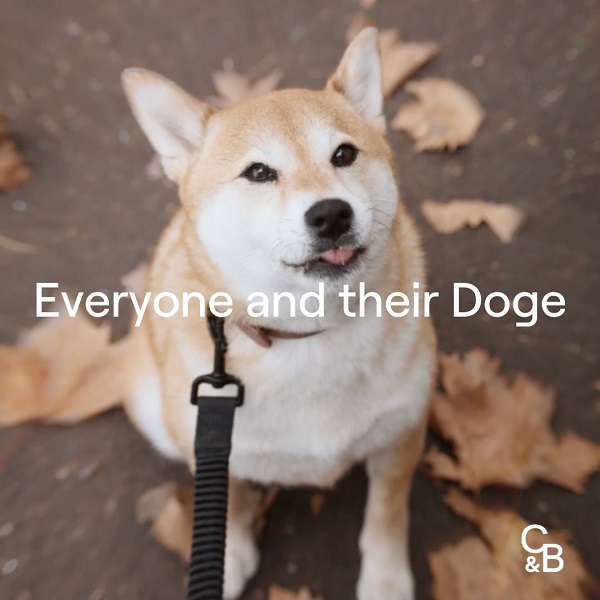 Caleb & Brown's first ever campaign signals legitimisation of cryptocurrency
Caleb & Brown, the world's leading cryptocurrency brokerage, has today launched its first ever campaign, Everyone and their Doge. The campaign, developed with creative agency Chello, focuses on Peter battling through a world of opinions on cryptocurrency as he gets his morning coffee, reflecting the modern day culture of unfiltered advice prevalent in the crypto-world. The campaign will be launched via BVOD.
Chris Nedelkos, Marketing Manager at Caleb & Brown, said, "Caleb & Brown was created to help our clients navigate the potential of the cryptocurrency market, by providing personalised broker services that give our clients confidence as they trade. And we know, more than anyone, that unsolicited advice, rumour and opinion is rife in today's crypto market, and can be hard to ignore. We wanted to show that while everyone might have an opinion, we have facts."
Caleb & Brown's campaign arrives after a huge 12 months for the company where it refreshed its brand, overhauled its website, increased its workforce five-fold, opened a London office, and launched its Portal webapp to 21,000 clients around the world.