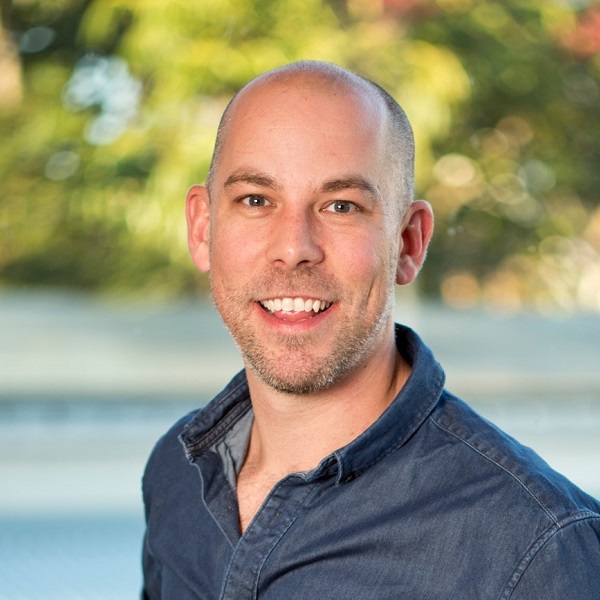 7th Annual FinTech Awards 2022 – James Cameron, Partner, AirTree Ventures to be VIP Speaker
Now in its seventh year, the FinTech Awards celebrates the entrepreneurs and Australian fintechs who are doing amazing things, growing their businesses, both here in Australia, and overseas.
"We are delighted to welcome James Cameron, Partner, AirTree Ventures as our VIP Speaker. James' focus on early-stage and growth-stage investments, with a particular interest in fintech, his international and US experience, as well as his own Founder experiences, make him the ideal VIP speaker for the FinTech Awards," said Glen Frost, Founder of the FinTech Awards.
James has led AirTree's investments in A Cloud Guru, DroneDeploy, Athena, Prospa, Secure Code Warrior, Zepto, MrYum and dGraph. Before joining AirTree, James spent 15 years working overseas. James was Vice President at Accel Partners, the VC fund behind Slack, Dropbox, Facebook and Spotify.
James Cameron, Partner, AirTree Ventures said, "The Annual Fintech Awards are an important event for recognising the success and innovation of the fintech sector – something Australia has in spades. With so much incredible talent on our shores it's an exciting time for fintech. I'm delighted to be speaking at the awards and look forward to celebrating just how far the sector has come in the past decade".
For information on the FinTech Awards: https://fintechawards.net/
*** Closing date for the FinTech Awards submissions is 8th August ***