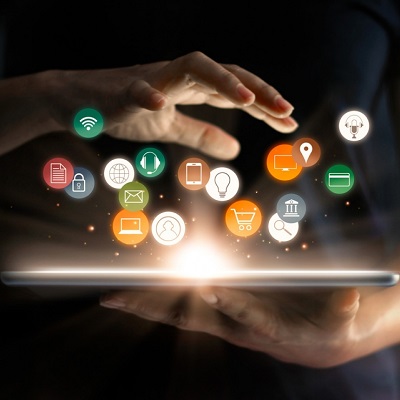 Buy Now Pay Later market to double by 2023: Report
Nearly 2 million Australians used a "buy now, pay later" product like Afterpay or ZipPay last year, according to research from Worldpay, which predicts the local market will double in the next three years.

Buy now, pay later (BNPL) has grown from three per cent of all ecommerce payments in 2018 to eight per cent last year, with established platforms Afterpay and ZipPay joined by local company PayRight and CBA backed Klarna.

The companies have avoided tighter oversight and lending conditions like compulsory customer credit checks, despite concerns from financial regulators, helping the market to boom.

There are also concerns about the sustainability of the BNPL model, which allows consumers to purchase products and make split repayments later, particularly for younger users.

Market predictions

WorldPay, a subsidiary of financial services giant FIS, released its Global Payments Report, last month, which predicts the BNPL boom to continue. Although the report does not appear to account for the expected economic downturn as a result of COVID-19.

According to the report, the number of BNPL users will pass 4 million by 2023 when Australia's ecommerce market will be worth US$47 billion. The share of BNPL payments of ecommerce transactions will jump more than 166 per cent in that time.

Digital and mobile wallet sales are also expected to continue growing quickly, already rising from three per cent to six per cent of all transactions from 2018 to 2019. Separate data from the Commonwealth Bank suggests recent measures to combat COVID-19 are also spurring the share of digital payments.

Cash and card (credit and debit) remain the dominant POS payment method, accounting for over 87 per cent of those transactions, according to Worldpay.
To read more, please click on the link below…
Source: Buy Now Pay Later market to double by 2023: Report – Which-50