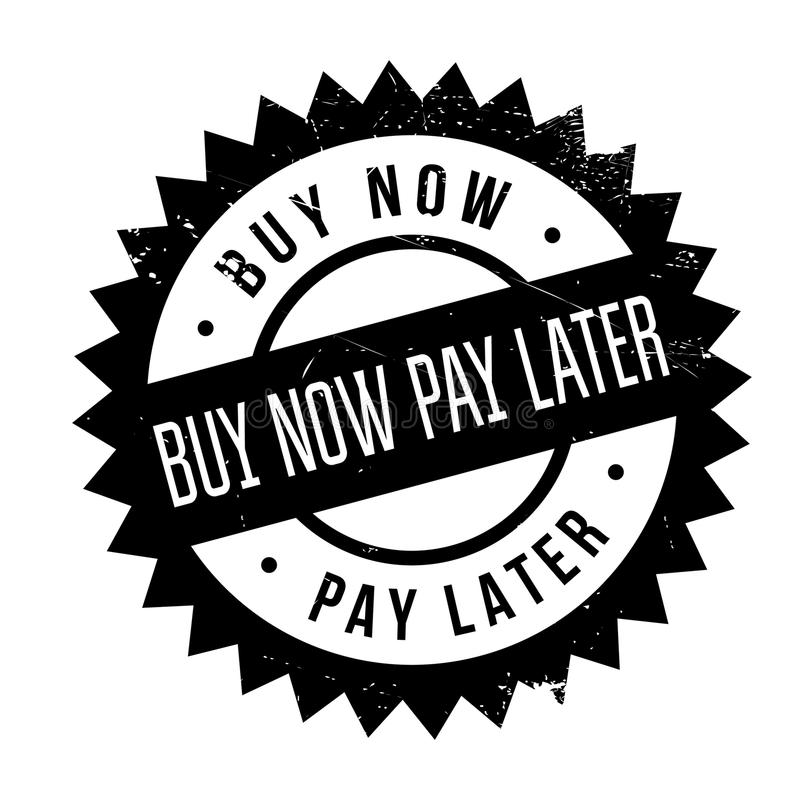 Buy now, pay later apps turn focus to business owners
'Buy now, pay later' platforms have changed life for shoppers and now small businesses will be courted with the same model.
"What we're seeing now is businesses getting really crunched around payment terms…it's like there's a freeze or a jolt in the system," Cloudfloat founder Aleem Habibullah says.
Cloudfloat is preparing to soft launch its fintech product at the end of the month. The startup will pay business invoices directly and then small businesses will pay it back in instalments over periods up to 90 days.
As the push for shorter payment times intensifies, Habibullah says some companies are struggling to keep up.
Just as models like Afterpay let eager shoppers take home their items and pay them off in instalments, business customers want to draw this process out too, he says.
Consumer-focused buy now, pay later options are also seeing businesses use their offers to pay for assets.
"We've seen tradies use Openpay at Bunnings and other home improvement merchants to purchase goods to complete jobs. Commonly, tradies don't get paid in full until the job is complete so using Openpay gives them access to funds that provides a cash flow solution to this challenge,"  chief revenue officer of buy now, pay later startup Openpay, Dion Appel says.
ASX-listed Israeli fintech Splitit says businesses are also using its offer to extend credit card payments across multiple instalments, with "increasing demand from online merchants who want to use Splitit as a B2B solution".
Market darling Afterpay has steadily been taking over shopping centres over the past few years and the concept of splitting shopping payments into bite-sized chunks is becoming more accepted.
While Afterpay is focused on lower value consumer goods, other fintech founders say there is plenty of growth still to come in the business-to-business space.
Marketlend, the peer-to-peer small business lender, launched a buy now, pay later product called UnLock at the end of last year.
To read more, please click on the link below….
Source:  Buy now, pay later apps turn focus to business owners