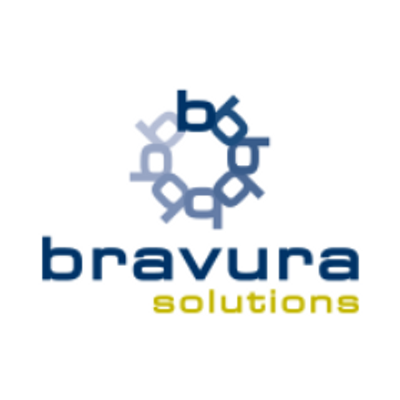 Bravura circles competitor
The wealth management software firm has made a proposal to acquire another ASX-listed fintech that could value the latter at up to $170 million.
Bravura Solutions submitted a non-binding indicative proposal to acquire all shares of GBST Holdings for a $2.50 per share in cash minus a special dividend of 0.35 per share subject to approval.
GBST provides administration services to life insurers, stock brokers, wealth management businesses and institutions. Its clients include the big four banks, Baillieu Holst, Bell Porter and Morgans.
The $1.1 billion Bravura is more than eight times GBST's market cap.
Bravura's offer of $2.50 per share represents a 30% premium to GBST's 30-day volume-weighted average price.
With roughly 68 million GBST shares on issue, the offer could value GBST at up to $170 million.
The indicative non-binding offer is now in front of GBST's board.
Bravura is seeking an eight-week access to due diligence.
To read more, please click on the link below….
Source: Bravura circles competitor