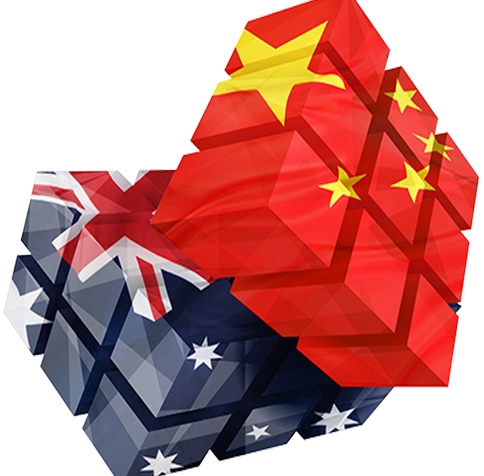 Blockchain boost as HSBC links Australia and China
Blockchain has long been cited as one of the upcoming technologies to solve many of the world's current financial problems when it comes to cross-border trade, and it appears to have taken another step forward this week as HSBC confirms it has been able to link a transaction between Australia and China.
The development is based on the use of a Letter of Credit (LC) format, which is typically a paper-based format that makes up a significant proportion of trading in China and being able to digitize this is expected to create plenty of savings in terms of time and invested resources.
HSBC set up the link between two of their clients, sending a shipment of wool from Fox & Lillie in Australia to the China SDIC International Trade Nanjing Company (SDIC).
It was sent via the Voltron trade blockchain platform, which has been developed by a number of multinational banks, including the likes of ING, Paribas, Natwest and Standard Chartered. As interest in the process grows and the capabilities widen, more banks are expected to sign up to the scheme to help facilitate quicker shipment transactions and payment mechanisms for their own clients.
The fact that these banks are working together on this shows the level of cooperation needed to be able to implement something like this effectively, and it is thought that the current consortium involved are all aiming to be able to leverage the technology to shrink process time as soon as reasonably practicable.
To read more, please click on the link below….
Source: Blockchain boost as HSBC links Australia and China – TheBull.com.au