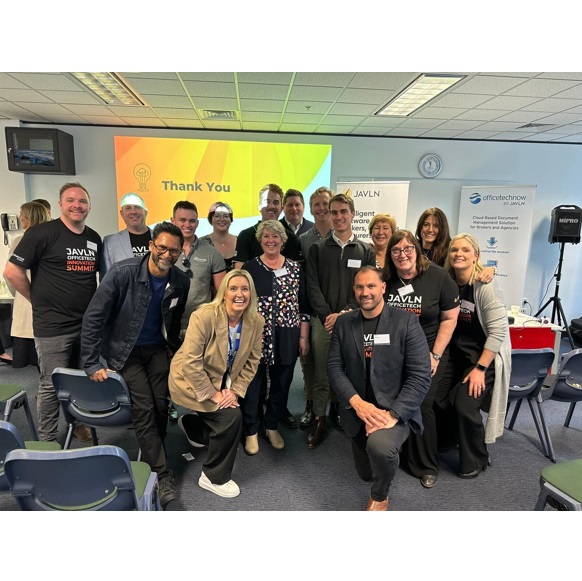 BJS Insurance Group selects JAVLN to deliver insights into clients and policies
JAVLN, the company bringing insurance technology into the 21st century for underwriting agencies and insurance brokers, today announces it has been selected by leading Australian broker group BJS Insurance Group (BJS) to make business operations more efficient and drive the very best service for its clients.
By adopting JAVLN's innovative client and policy management technology, BJS will have complete visibility across its client portfolios, where it manages its policies and claims on one centralised platform. The holistic view will help BJS save time, reduce the amount of necessary data handling, and remove expensive maintenance of outdated servers.
The move will bolster BJS's productivity, reduce operational inefficiencies, and enable the team to better use data to make informed decisions — ultimately strengthening the quality of service and value for its clients.
Belinda Scott, CEO and owner of BJS, said: "As our business expanded to over 170 staff in 13 offices nationally, we noticed that our existing software platform was limiting our insights into our clients and policies, and contributing to inefficiency across the business.
"That's why our partnership with JAVLN will be a significant step forward. The innovative platform addresses a range of pain points, is easily adaptable for our evolving needs, and most importantly, JAVLN is incredibly invested in helping us provide exceptional outcomes for our clients."
The three-year strategic partnership will see JAVLN roll out a full-service implementation, delivering instant benefits across BJS, with the official go-live scheduled for mid-2024.
"Brokers and underwriters have long been underserved by policy management software," said Dale Smith, CEO of JAVLN. "Our innovative platform supports brokers like BJS who are forward thinking and see technology as an enabler for their business.
"Today's partnership is a ringing endorsement of JAVLN's capabilities, innovation, and trusted reputation in the market, and a testament to the benefits we deliver: boosting brokers' bottom line through productivity and efficiency gains, and client satisfaction."
JAVLN has gone from strength to strength this year, having acquired Technosoft Solutions's document management and workflow software OfficeTech and Steadfast's underwriting policy management platform.
JAVLN's technology now underpins the operations of a growing number of brokerages throughout Australia, and with a local team based in nearly every state, JAVLN customers are able to talk to real people that understand first hand the challenges they face.