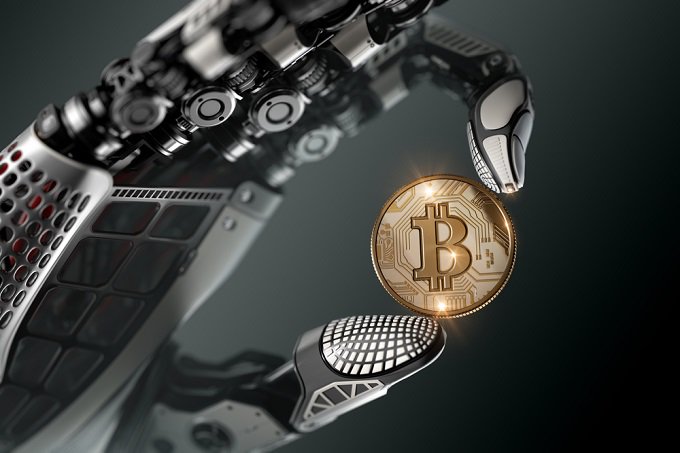 Bitcoin's rapid rise gives reason to question all the hype
Bitcoin's astronomical rally has cryptocurrency bulls feeling vindicated. "Not so fast!," sceptics say.

The digital currency's more than 100 per cent surge in the past two months looks eerily familiar, argue the bears, pointing to November 2013, when the price quintupled in short order to top $US1,000 for the first time. By Valentine's Day it was worth around half that, and spent the better part of the next two years languishing below $500.

Then it absolutely exploded, jumping more than $1,400 in two months. At its height last week, one bitcoin could buy about two ounces of gold. Its champions touted the arrival into the mainstream of blockchain, the coin's underlying technology which they say can lift the poor out of poverty and make transactions more secure, inexpensive and efficient.

But signs of a top have emerged, detractors warn. On May 25, bitcoin surged more than $300 to a record only to turn tail and close little changed. The $600 round trip was the biggest daily swing in its history. It then slumped 8 per cent the next day. Bitcoin was down 1.5 per cent to $2,255.50 at midday trading in New York on Tuesday (Wednesday AEST). For bears, that kind of volatility shows the asset's unreliability as a store of value.
To read more, please click on the link below…
Source: Bitcoin's rapid rise gives reason to question all the hype | afr.com