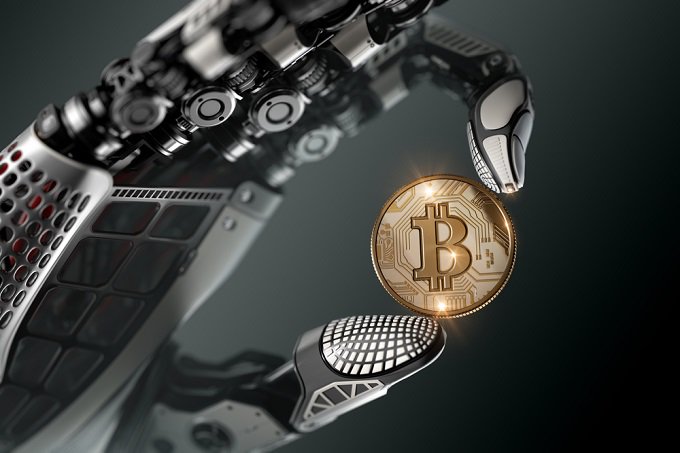 Bitcoin price stabilises after crypto markets crumble
A frenzied few weeks of rapid Bitcoin speculation, which saw the price rocket to $US3000 a coin, looks to be easing.

The entire cryptocurrency market was rallying up until last week, when it was worth around $US106 billion. But a dramatic sell-off on Friday saw the cryptocurrency market shed around $US6 billion in the space of a few hours.

The sell-off came as Bitcoin investors look to hedge against the "irrational exuberance" that has gripped the market, prompted in part by a flood of new, speculative capital from optimistic newcomers. But the top 10 cryptocurrencies appear to have stabilised over the weekend.

On Sunday afternoon the combined total of Bitcoin, ether and a host of new tokens was around $US99.3 billion, up from a low of $US91.3 billion, data from CoinMarketCap shows.

Eighty of the top 100 cryptocurrencies suffered double-digit declines in the past week.
To read more, please click on the link below…
Source: Bitcoin price stabilises after crypto markets crumble – The Sydney Morning Herald