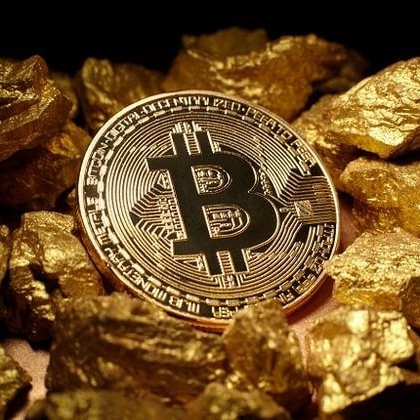 Bitcoin over gold: Why millennials want the cryptocurrency
Soaring valuations and volatility may have tarred the Bitcoin cryptocurrency as a bubble in its early years, but its surging value and growing acceptance amongst millennials suggests that the alternative currency could play heavily in the 'new normal' as it challenges gold as the world's de facto basis of monetary wealth.

Fully 47 per cent of respondents said they trust Bitcoin more than the big banks, according to an October Tokenist survey conducted across nearly 5,000 participants in 17 countries.

That was up 29 per cent since 2017, with 45 per cent of millennials saying they would prefer to invest in Bitcoin rather than stocks, real estate and gold.

The figures suggested a high degree of familiarity with Bitcoin, with 14 per cent of millennials saying they have already owned Bitcoin and 44 per cent expecting to buy Bitcoin within the next five years.

Across the board, millennials were more likely than other respondents to appreciate the value of Bitcoin, and more likely to expect that it will soon be in widespread use – with 59 per cent of millennials, compared to 43 per cent of all respondents, suggesting that most people will be using Bitcoin within the next decade.
To read more, please click on the link below…