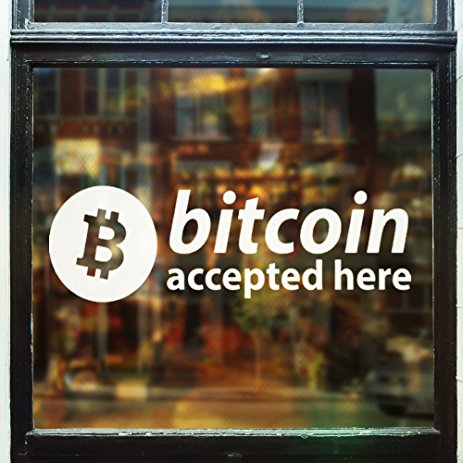 Bitcoin just hit $8,000 – Here's what's pushing it up
The bitcoin price has today climbed above the $8,000 mark for the first time since mid-May — leading many to predict a return to the bull run that last year powered bitcoin to almost $20,000.

The latest boost for bitcoin comes after a week that saw it add almost 20% to its price on the back of news that established financial giants are looking to get in on bitcoin and cryptocurrencies, and a raft of positive regulatory news around the world.Meanwhile, the so-called bitcoin dominance rate — a measure of how much of the total cryptocurrency market is controlled by bitcoin — rose to 47% this week, the highest level since December last year, according to CoinMarketCap data.

Here's what's pushing the bitcoin price higher right now…

Many have attributed the recent bullishness around bitcoin to the expected approval of a bitcoin exchange traded fund (ETF).

The U.S. Securities and Exchange Commission (SEC) is mulling whether to approve the ETF, which was filed through the Chicago Board of Exchange (CBOE) by New York-based VanEck and blockchain platform SolidX.

If approved a bitcoin ETF would mean people are able to buy into bitcoin without having to deal with clunky exchanges that often struggle with cumbersome regulation and lack of public trust.
To read more, please click on the link below…
Source: Bitcoin Just Hit $8,000 — Here's What's Pushing It Up