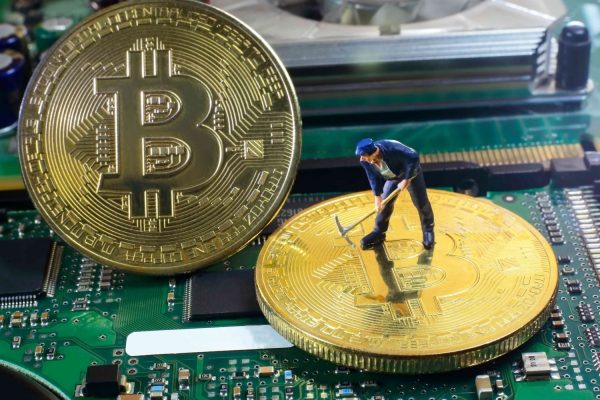 Bitcoin and Ethereum are hitting record highs
Bitcoin just surged to a new record above $US2,800.

It tops the previous high of $US2,799, with the cryptocurrency reaching a peak earlier today of $US2,854.40.

A short time ago, Bitcoin was trading at $US2,800.20, a gain of just over 4%.

The latest surge shows that speculation in the market shows no signs of abating, after prices for Bitcoin dipped back below $US2,000 at the end of May.

Prices for the world's second largest cryptocurrency ethereum have also ripped higher, a short time ago up more than 5% to $US256.16.
To read more, please click on the link below…
Source: Bitcoin and Ethereum are hitting record highs | Business Insider