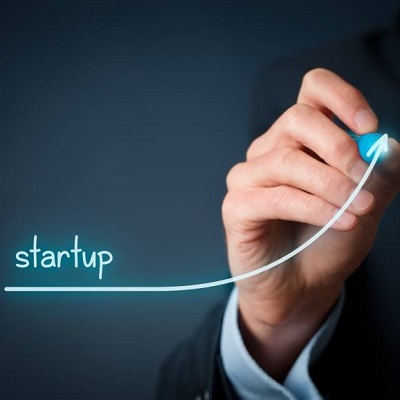 Big banks and fintech start-ups face up to Jack Ma's mobile payments juggernaut Ant Financial
As Australia's retailers steel themselves for the arrival of US online shopping giant Amazon, our banks are also set for a big disruption.

They're already staring down competition from small, home-grown digital financial start-ups, but there's a much bigger threat on the horizon.

Ant Financial is the financial services arm of the Chinese internet shopping giant Alibaba and boasts 450 million daily users worldwide.

While Ant Financial says it wants to work with our banks, not against them, some are warning disruption from a global digital giant is inevitable, even if it doesn't come from China.
To find out more and hear the audio, please click on the link below…
Source: Big banks and fintech start-ups face up to Jack Ma's mobile payments juggernaut Ant Financial – RN Breakfast – ABC Radio National (Australian Broadcasting Corporation)