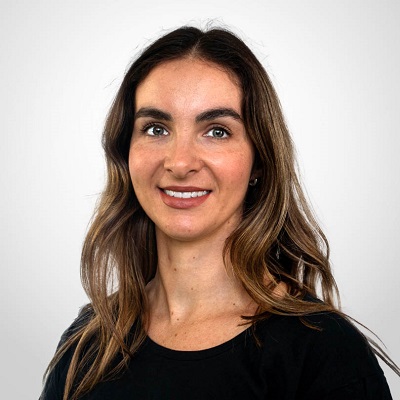 BGL promotes Nadine Freitag to Head of People and Culture
BGL Corporate Solutions (BGL), Australia's leading provider of company compliance, self-managed superannuation fund (SMSF) and investment management software, has announced the promotion of Nadine Freitag (pictured) to Head of People and Culture.
The announcement was made at BGL REGTECH, Sydney on 1 August 2023. BGL REGTECH is BGL's annual event that this year is focused on helping its clients Retain, Educate and Grow. Recently, Freitag was appointed to the BGL Executive Team.
"I am so proud of Nadine and excited to see her take on this new role," said Daniel Tramontana, BGL's Chief Executive Officer. "Nadine's passion for fostering a supportive work environment and dedication to our team's well-being aligns perfectly with BGL's core values. I have no doubt Nadine will play a pivotal role in leading BGL into the future."
Since joining BGL in 2021 as People and Culture Manager, Freitag has been instrumental in implementing various initiatives to advance career development, mental health and well-being at BGL. "Nadine's efforts over the past 2 years have significantly strengthened our exceptional workplace culture. With her can-do attitude and unwavering commitment to BGL's betterment,
Nadine represents everything that makes us great," continued Tramontana. Freitag's qualifications include a Diploma in Human Resources Management and qualifications in Strategic HR Planning from the Australian Institute of Management. She is also a Certified Strengths Profile Practitioner and Mental Health First Aider, who is dedicated to fostering a positive and supportive work environment.
"I'm excited to be given this opportunity and very much looking forward to embarking on this next chapter of my BGL journey," said Freitag. "Ron and Daniel's belief in my abilities and support has been the driving force behind this achievement, along with my awesome team, who have been my biggest supporters over the past 2 years. Comfort zones are a beautiful place, but nothing ever grows there and I'm always keen for a challenge, so here goes!"