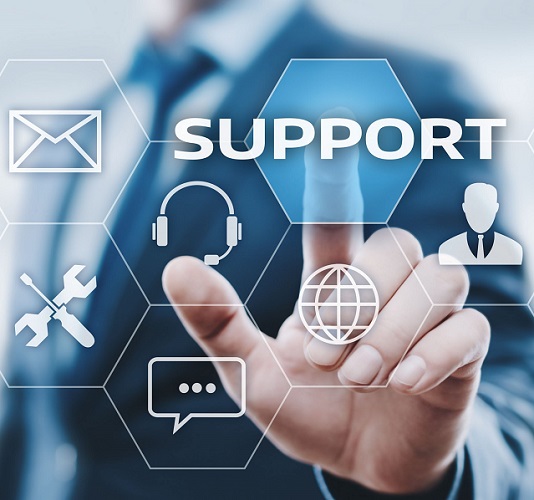 BGL achieves industry leading results for Customer Support
BGL Corporate Solutions, developer of Australia's leading SMSF administration and ASIC Company Compliance software solutions, announces industry leading results achieved by its customer support teams.
BGL introduced Zendesk as its technology solution for client support in mid 2018. Since that time, the BGL Team has worked to implement Zendesk in all areas of the BGL business, replacing old help databases, telephone support systems and, giving BGL the ability to add chat support.
Zendesk recently provided BGL with performance comparisons. The data showed BGL was 14.7 hours faster at first support replies and 54 hours faster at providing a full resolution to client problems than those in similar industries.
"These results are amazing and were achieved through the skills and expertise of our Support, Client Success, Account Management and Data Services Teams," said Ron Lesh, BGL's Managing Director. "I am really proud of our teams and their commitment to providing clients with excellent customer service".
"I am also really impressed with the work of our Documentation Team" added Lesh. "27.74% of our clients took a first look at our documentation to try to resolve their queries – this is 21.71% higher than the industry benchmark of just 6.03%".
"This is one of the reasons BGL won the 2020 National Australian Achiever for Excellence in Customer Service," noted Lesh. "We understand it does not matter how good a software is if customer service is bad.
At BGL, our focus has always been on providing the best software and remarkable client experiences."
Zendesk support is integrated with BGL's software platforms CAS 360, Simple Fund 360 and Simple Invest 360, giving users access to Live Chat with a member of our team and the ability to log a telephone support call without leaving our applications helps to provide our clients with a seamless support experience.
To find out more about BGL's omnichannel customer support, check out bglcorp.com/hub/support/