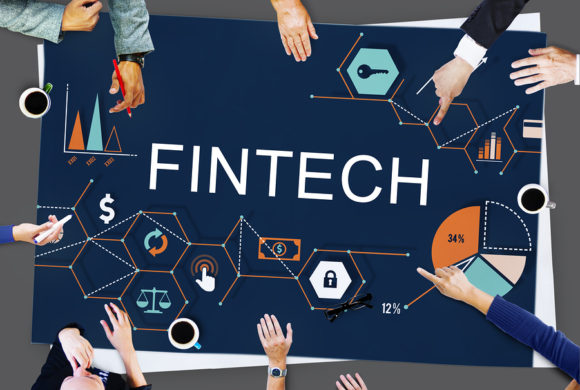 Better behaviour, not Royal Commission driving fintechs' bank fight
By Mark Jones, CEO of SocietyOne

As the big banks' PR machines went on the defensive and into no-comment-wherever-possible mode following the release of the Hayne royal commission, those employed by our growing fintech sector licked their lips with joy.

MoneyPlace's chief executive Stuart Stoyan quickly saw his chance to pick up a microphone, proclaiming the Commission a "once-in-a-generation opportunity" for fintechs.

In the same article, Prospa CEO Beau Bertoli urged other business lenders to "get on the front foot and set the tone for how we should operate" in light of "some of the instances of misconduct from the banks".

And Moula CEO and founder, Aris Allegos, also quickly put out a public statement claiming that "As a result of the heightened spotlight on the industry, we'll start to see better rates, deal terms, and product experiences, which is great news for business owners and consumers".

And fair enough, too.

Much like the Democrats, whose inaugural leader Don Chipp said they'd "keep the bastards honest" back in the day, arguably one key outcome of fintech's commitment to giving customers a better and fairer deal is that it also acts to keep the banks honest.

But, this is also Australia. The country of oligopolies. A nation where the banks have enjoyed enormous market power and customer trust in keeping their money safe for many decades.
To read more, please click on the link below…
Source: Better behaviour, not Royal Commission driving fintechs' bank fight