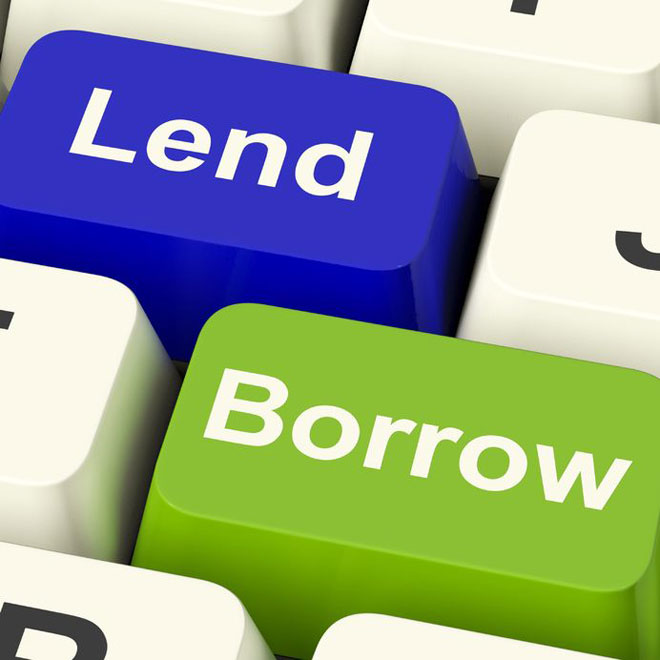 Banking gap widens as tech-savvy consumers look to new products
They're called peer-to-peer lenders or fintech companies and they're shaking up the world of consumer loans and bank deposits. Here's why.

The gap between what people pay for consumer loans and what they get from bank deposits is widening, prompting them to look to new financial technologies for better interest rates.

Peer-to-peer lender RateSetter has examined big bank profit margins and found that while they are paying record low rates on deposits their lending rates for personal loans and credit cards continue to climb.

"You can drive a bus through the spread between bank deposits and consumer lending rates," said RateSetter CEO Dan Foggo.

"Publicity stunts such as dropping fees on ATMs are little more than a smokescreen for the poor value," he said.

A separate moneysaverHQ analysis of Reserve Bank data on typical interest rates shows that in the past decade:

• Online savings account rates have dropped from 6.55 per cent to 1.6 per cent;

• Bonus saver account interest rates have fallen from 4.8 per cent to 1.85 per cent, but;

• Credit card interest rates have climbed from 18.6 per cent to 19.75 per cent, and;

• Unsecured personal loan rates rose from 13.8 per cent to 14.5 per cent.

Mr Foggo said the widening gap reflected a lack of competition in Australia and increasing regulatory and compliance costs.

It has helped drive the growth of peer-to-peer lending, where borrowers cut out the banks and get their money direct from investors online through platforms such as RateSetter, DirectMoney and SocietyOne.
To read more, please click on the link below…
Source: RateSetter research finds widening gap between loans, deposits – News.com.au