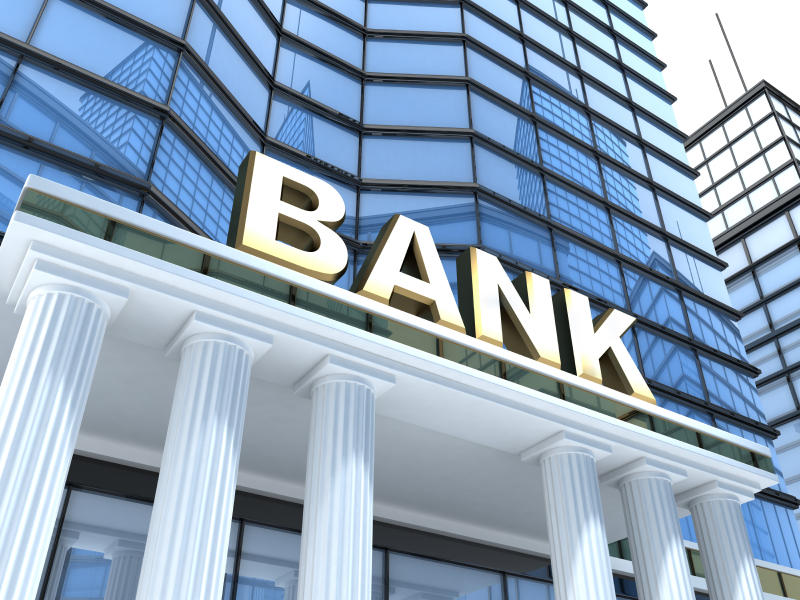 How the bank can beat fintechs
According to the Millennial Disruption Index, 71 per cent of young people would prefer go to the dentist than listen to their bank. Perhaps even more worrying for the banks is that 75 per cent would prefer to access their financial services from start-ups.

It is not just the younger generation that feels this way. According to research from TransferWise's Future of Finance Report 2017, Australians of all ages are among the most likely to seek alternatives to the mainstream banks.

We're also early adopters of fintech solutions. The same report revealed that 53 per cent of Australians already use an alternative financial service provider (one that's not part of the big four) and that 13 per cent are already using a tech company for at least one financial service.

This shift towards digital-first companies shows people want a better customer experience as the bank's reputation is hammered each day at the banking royal commission.

Andrew Thorburn, CEO of NAB – which this weekend suffered an embarrassing and costly technology outage that crippled its payments systems – recently told The Australian Financial Review he's more certain than ever that banks face massive technological disruption. "There is huge disruption coming, I am certain of that," he said. "We must accelerate the change in the bank, and it must be focused on serving our clients better."

As the banks suffer, fintechs are experiencing a boom. Australia is home to Stone & Chalk, arguably one of the world's strongest fintech accelerators. The country has also produced a number of fine companies in the sector including Prospa, uno and zipMoney. A recent census produced by Fintech Australia and EY showed that fintechs experienced 208 per cent growth in monthly revenue between June 2016 and June 2017.

Join 'em

While fintechs are flourishing; large, traditional corporations are also investing heavily in innovation and forming partnerships with fintechs to bolster their offering. There are a number of examples of this, such as Westpac investing $26.5 million for a majority stake in uno last year and ANZ partnering with Honcho to help small businesses get started.
To read more, please click on the link below….