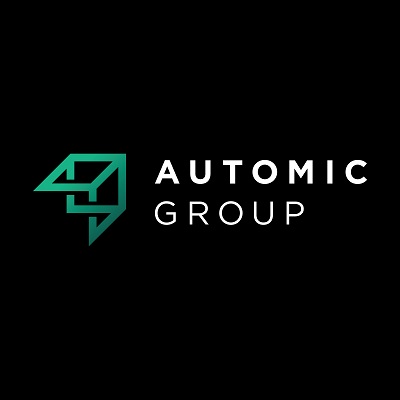 Automic Group partners with Five V Capital to accelerate Registry Industry Evolution
Automic Group, the leading Australian cloud-based registry and professional services provider, announced today it has welcomed Five V Capital as a shareholder in the company.
Since launching in 2015 as the first integrated cloud-based registry platform to the Australian market, Automic Group has grown quickly to work with over 800 ASX listed and unlisted organisations from start-ups to established corporate entities. Today, Automic provides integrated corporate solutions for Legal, Registry, Company Secretarial, Governance and Finance services to clients, including Zip, Guzman & Gomez, NobleOak and helloworld travel.
This new partnership recognises the growth opportunity given the pace of technological change across the ASX and international markets, as well as heightened scrutiny on corporate governance capabilities. Automic offers Management Teams and Boards a single platform to manage governance needs, bringing simplicity to complex processes.
Under the terms of the agreement, Five V Capital will invest alongside existing shareholders and take a significant minority interest in Automic as part of a substantial capital injection.
Automic Managing Director, Paul Williams, welcomed Five V Capital as a shareholder, "Automic has always been at the cutting edge of customer success and market-leading technology. This partnership will accelerate our strategic growth initiatives and our ambition to reshape the Australian registry industry.
"We are proud to stay wholly Australian owned and be able to continue our world class client service now and into the future."
Five V Capital's Justin England added, "Five V Capital is focused on the growth of sustainable, market-leading businesses. In an increasingly connected world of technology, people and capital, Automic is well placed to meet the future market needs. With this partnership, we see great potential for this innovative technology to further digitise and streamline registry services across the listed and unlisted markets."