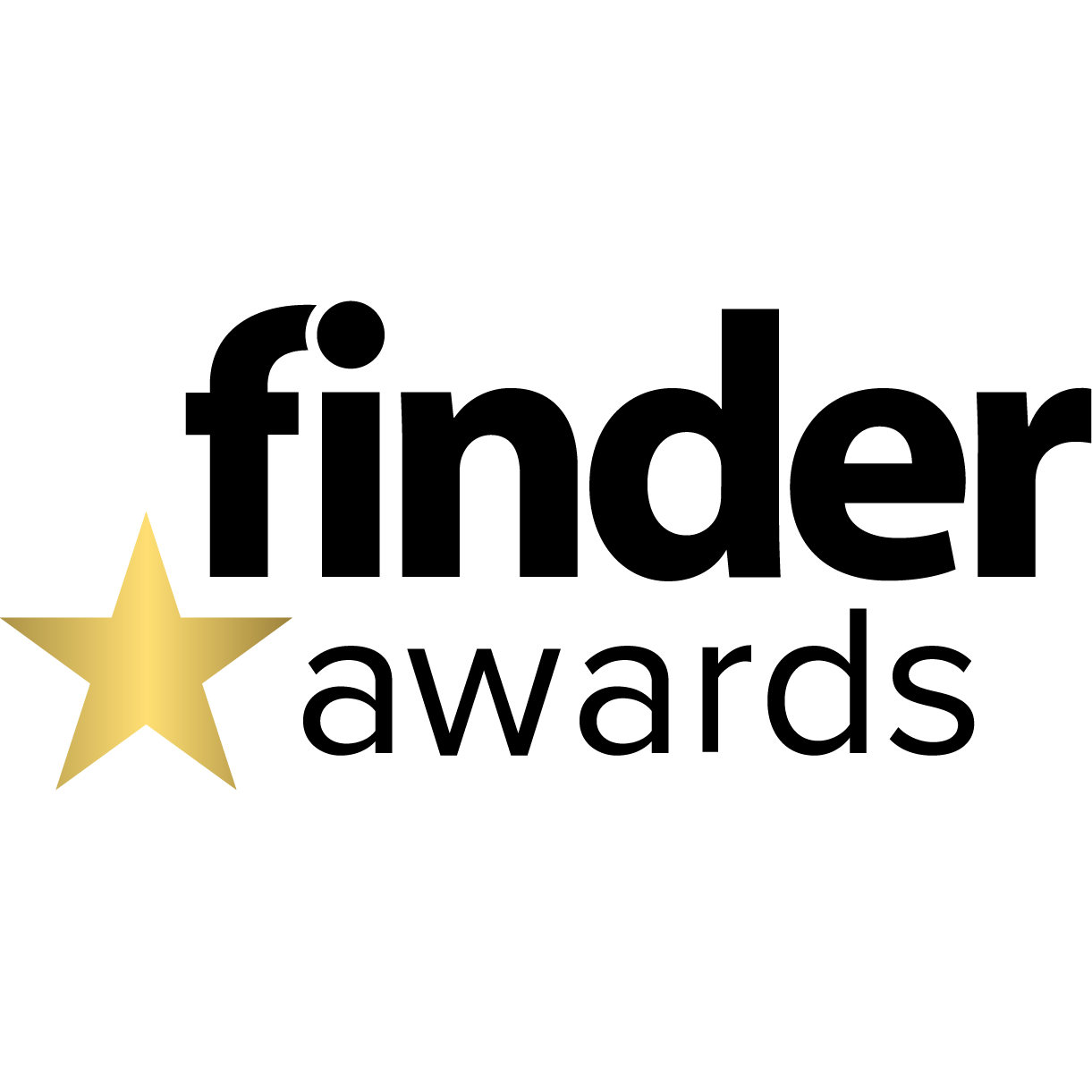 Australia's digital disruptors are invited to enter the Finder Awards 2019
Entries have now opened for the 2019 Finder Awards which celebrate the cutting-edge innovations of Australian businesses.
Now in their fourth year, the Finder Awards shine the spotlight on Australia's disruptors across a range of industries including banking, insurance, property, technology, retail, travel and, for the first time, sustainability.
There are 12 categories open for entry which are judged on criteria including innovation, range of features and impact.
Fred Schebesta, Co-CEO and Co-founder of Finder, said the awards recognise the businesses and leaders defining Australia's future.
"We've expanded the innovation categories from 7 to 12 this year to reflect the fierce appetite for change and continuous improvement in this country," Schebesta said.
"New categories for telco, property, sustainability and insurance have been launched to celebrate advancements within these spaces.
"The Finder Awards exist to recognise the people, the products and the platforms that are changing the market for the better.e
"Nominations for the awards are increasing year-on-year which speaks to the accelerated creativity, disruption and culture of risk-taking within the market," he said.
The 2019 Finder Awards innovation categories include:
Best Shopping Innovation
Best Tech Innovation
Best Personal Finance App
Best Travel Innovation
Most Innovative Team / Person
Best Online Customer Service
Best Banking Innovation
Best Telco Innovation (new)
Best Property Innovation (new)
Digital Disruptor of the Year (new)
Best Green Innovation (new)
Best Insurance Innovation (new)
Innovation categories will be judged by renowned industry experts including media and technology analyst, Telsyte's Foad Fadaghi and consumer finance expert Lisa Montgomery.
The innovation categories will be complemented by product awards. Introduced in 2017, the product categories recognise the industry's best offerings across credit cards, home loans, personal loans, banking, insurance technology and more.
Product categories are not open for submission but will be data-led. Finalists for both innovation and product categories will be announced in July 2019.
"The Finder Awards celebrate the providers and brands who leap into the unknown to drive real impact and advancement in their field," Schebesta said.
"Not only are these people visionaries but they're able to execute on what they envisage. That's what it takes to be a true innovator,  – the ability to turn dreams into a reality.
"It will be an honour to recognise these businesses and individuals – we are at their service," he said.
Winners will be announced at a gala ceremony at Luna Park, Sydney on Thursday 22 August 2019, with comedian Cal Wilson to kick off the evening as MC.
For more information or to enter the Finder Awards 2019, go to www.finder.com.au/finderawards