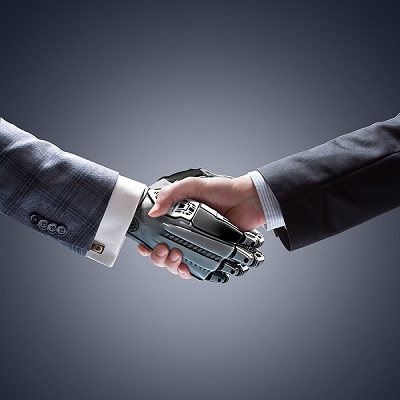 Australia's CommBank arms combine to launch robo-advice service
Two units of Australia's largest bank have teamed up to launch a 'robo-for-adviser' portal aimed at financial advisers servicing high net worth clients.

CommSec Adviser Services, the adviser support arm of the Commonwealth Bank of Australia (CBA / CommBank), and Colonial First State, part of the CBA's global asset management business, will jointly provide the new system, named Portfolio Service.

The service will offer a 'one-stop-shop' online that aims to enable advisers to manage their clients' investments by automating administration and reporting requirements.

Designed for the fee-for-service business models, the system can be customised to support specific advice fee structures and is offered by both firms.

Better service

CommSec Adviser Services general manager Eric Blewitt said the new portfolio would provide better service for clients.

"By bringing together the strengths of the two businesses, we can now offer advisers an investment management solution that will increase their efficiency and control, and importantly allow them to provide a better service to their clients," Blewitt said.

He said the portfolio service would appeal to advisers whose clients desired more control over their investments, such as those with self-managed super funds (SMSF).
To read more about CommBank and their robo-advice, please click on the link below…
Source: Australia's Comm Bank Arms Combine To Launch Robo Advice Service – International Adviser