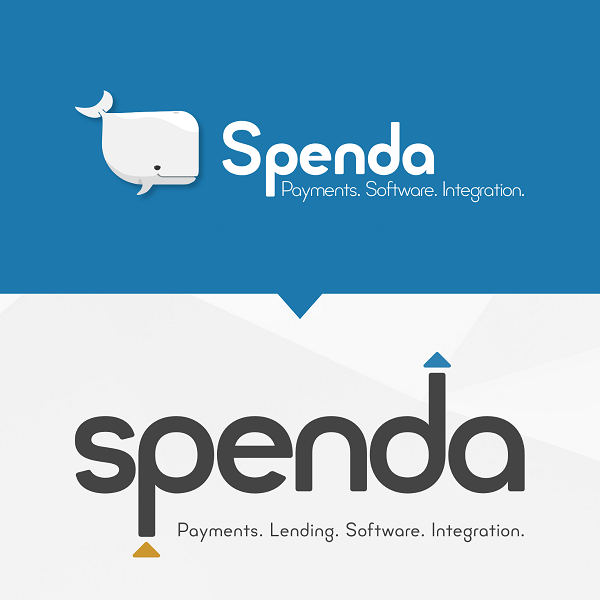 Australian fintech Spenda announces company rebrand
Today, ASX-listed Spenda, a B2B payment and lending solutions provider, has announced a full company rebrand that represents and aligns the continued evolution and growth of the business.
Spenda is a connected business solution that facilitates the transfer of both operational and financial data between businesses as they buy and sell from each other. Their new logo reflects with the arrows representing this transfer of data, the circle in the icon version of the logo is made up of the 'p' and 'd' from the word 'Spenda' and represents two different businesses coming together in a transaction.
Speaking on the company rebrand, Spenda's Managing Director, Adrian Floate said, "As a business, we have significantly evolved our product offering over the last 12 months, and this change is a reflection on our journey and the solutions we can deliver to our customers.
"The decision to rebrand Spenda enables us to better position ourselves to capitilise on the growth opportunities in this rapidly changing market."
The use of new brands is effective immediately and will be fully implemented across the business in the July-September 2022 quarter.