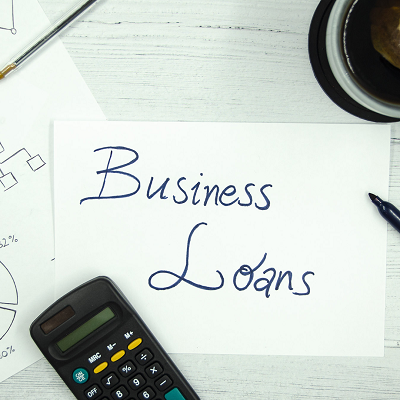 Australian fintech lender Moneytech partners up with Platform Finance
Non-bank fintech lender, Moneytech Finance has announced a strategic referral partnership with major broker aggregator, Platform Finance, to bring its small business Line-of-Credit solution to brokers across the country.
Platform Finance is a subsidiary of the ASX listed COG Financial Services group which is Australia's largest asset finance aggregator. The partnership will allow Platform brokers to access Moneytech's market leading SME Line-of-Credit product from this week onwards. It will also allow Platform brokers to access various other Moneytech products including Debtor Finance, Trade Finance, Equipment Finance and Property Loans.
Moneytech's Chief Executive Officer, Nick McGrath, said, "Platform Finance are a market leader in the commercial finance aggregation space and this partnership will assist brokers in the network to access small business finance in a seamless manner through our automated technology".
McGrath said, "Moneytech is also an accredited lender under the federal governments SME Loan Recovery Scheme, SMEG3. This will allow Platform brokers and its customers to access government guaranteed loans which allows streamlined underwriting and lower borrowing costs for SME's".
Damian Mantini, Platform's Director Aggregation and Strategic Partnerships said, "Our broker network is starting to move into this SME lending space and our new partnership with Moneytech will give them more options to further assist their customer base. We are excited to have Moneytech join the Platform lender panel and offer their products to our broker partners."