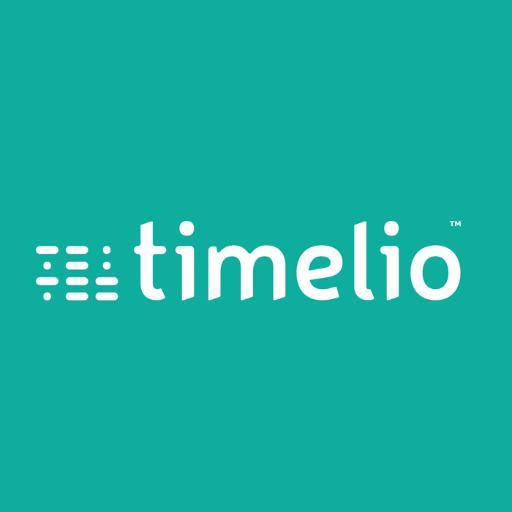 Australian fintech & invoice marketplace Timelio announces $250 million milestone
Timelio, an Australia-based online marketplace for invoice and supply chain finance, announced on Tuesday it has surpassed $250 million in invoice funding. Founded in 2014, the fintech firm stated its purpose is to improve the financial well-being of business owners by improving cash flow for businesses and enabling them to get paid immediately without waiting up to 90 days for customers to pay.

While sharing details about the company's latest milestone, CEO and founder of Timelio, Charlotte Petris, stated that the milestone is confirmation Australian businesses have been looking for funding outside of the traditional finance providers to help them reach their growth ambitions.

"Without exception, each one of our customers tells us how our online marketplace has changed their business for the better. The additional $250 million in the hands of businesses will stimulate jobs growth and economic expansion. It's a combination of the simplicity of our technology and the speed we offer that has impacted their business so positively."

Petris also shared that she and her team created an online marketplace that provides businesses with access to cash flow by connecting them with a network of investors who advance funding on their outstanding invoices.

"Business are not locked into a contract which means they can pick and choose the invoices they want to upload for early payment and investors can select which invoices they'd like to fund. It's a win-win for both Australian businesses and investors, by providing certainty and control over cash flow."

Since launching three years ago, Timelio has notably achieved significant growth, expanding its products to include supply chain finance for customers with large supply chains, trade finance and export finance.
To read more, please click on the link below…
Source: Australian Fintech & Invoice Marketplace Timelio Announces $250 Million Milestone | Crowdfund Insider