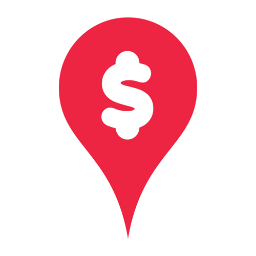 Australian FinTech company profile #8 – Map My Plan
Company Name: map my plan
Website: www.mapmyplan.com.au
Key Staff & Titles: Paul Feeney – CEO, Nathan Isterling – Strategy, Hon Bernie Ripoll – Chairman
Location(s): Office based in Sydney (Stone & Chalk)
In one sentence, what does your fintech do?: map my plan helps individuals improve their financial fitness and employers to decrease the impact of financial stress in the workplace.
How / why did you start your fintech company?: We believe that every Australian should have the information they need when they need it to make well informed financial decisions. But this must be provided to them in a way that is void of conflict of interest. As a result map my plan enables anyone to build a personal financial plan with a guarantee that we will never sell them financial products or share their data. We just focus on advice to help them live their dreams
What the best thing your company has achieved or learnt along the way (this can include awards, capital raising etc)?: Partners with dozens of employers to help reduce the impact that financial stress has in the workplace. With thousands of employees using the platform we are helping to improve the financial lives of everyday Australians
What's some advice you'd give to an aspiring start-up?: Things take twice as long and take a different path to any plans you lay out. If you are not passionate about the problem you are solving – then they will feel like it takes even longer!
What's next for your company? And are you looking to expand overseas or stay focussed on Australia?: Our goal is to fill the gap that financial services firms have left behind by walking away from personal advice. There are millions of households that need help to make better financial decisions. New markets are on the horizon…
What other fintechs or companies do you admire?: Anyone that puts their clients interest before theirs
What's the most interesting or funniest moment that's happened in your company's lifetime?: Assumptions are a dangerous thing.