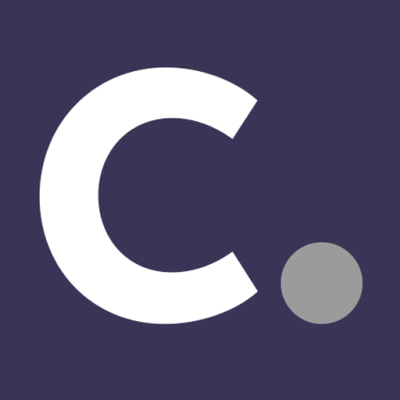 Australian FinTech company profile #62 – Cashwerkz
Company Name:
Cashwerkz Limited
Website:
Key Staff & Titles:
John Nantes, Executive Chair
Hector Ortiz, Head of Sales
Katherine Sadler, Group Head of Marketing
Glen Kotopolous, Chief Operations Officer
Peter Whitfield, Chief Technology Officer
Location(s):
Sydney, Brisbane, Melbourne
In one sentence, what does your fintech do?:
Cashwerkz (ASX: CWZ) is an innovative online cash management marketplace that solves the problem of finding market competitive cash and term deposit rates for direct investors, self-managed super funds, financial advisers, fund managers, the wholesale market, custodians, and industry superannuation funds; and it's a great way for the authorised deposit taking institutions (ADIs) of the banks, to meet their capital requirements.
How / why did you start your fintech company?:
We wanted to bring the whole cash marketplace together, to build a streamlined platform that met the unique Australian conditions, for everybody to participate in. In a transparent, secure and efficient way, banks, their cash and market competitive rates are now accessible to anyone with money to invest.
What is the best thing your company has achieved or learnt along the way (this can include awards, capital raising etc)?:
We developed our platform off market over four years and have just celebrated $2.7b in total inflows in our first full year of operation. One thing we pioneered is a new way to identify and verify an investor and basically you need to be identified once – and it can happen digitally – and then you never need to be identified again. This saves on significant paperwork and time for investors and industry. It's in demand by the almost 50 banks using our platform. Significantly, our strategy is realising growth from all segments: the advisor channel, retail direct, custodians, brokers, institutions and fund managers. We're set to scale up and continue this profitable expansion.
What's some advice you'd give to an aspiring start-up?:
Act in the best interest of the consumer, innovate for better outcomes for your clients and success will come.
What's next for your company? And are you looking to expand overseas or stay focussed on Australia?:
To get through our proof of concept and first full year has been very exciting. The next stage now is to concentrate on our 'API as a Product' strategy to help us onboard new banking and industry partners to better meet customer-led trends in the post 1 July open-banking era. We are also looking to advance to a Tier 2 Australian markets licence to further benefit our market.
What other fintechs or companies do you admire?:
There's so much innovative activity happening in the neobank space. These 100% digital, direct banking operations are changing customer expectations. We see ourselves fitting well into this disrupted environment.
What's the most interesting or funniest moment that's happened in your company's lifetime?:
The feedback we're getting is very gratifying. We are making the difference we had hoped to achieve. Our platform is empowering control over investment decisions.