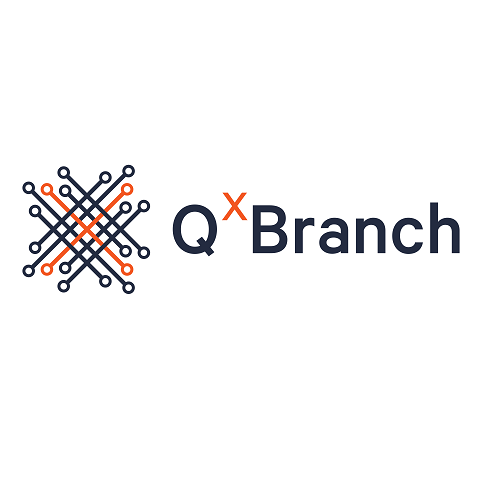 Australian FinTech company profile #57 – QxBranch
1. Company Name:
QxBranch
2. Website:
3. Key Staff & Titles:
Michael Brett, CEO
Duncan Fletcher, CTO
Marco Paini, Quantum Computing Program Manager
Mark Hodson, Director of Software Engineering
4. Location(s):
Adelaide, Australia
Washington DC, USA
London, UK
5. In one sentence, what does your fintech do?:
QxBranch develops algorithms and software for quantum and classical computers, focused on predictive analytics, forecasting, and optimization
6. How / why did you start your fintech company?:
QxBranch was started by a team of aerospace industry professionals looking to transition predictive analytics methods from one industry to another and explore potential use cases of quantum computing via a research collaboration with Lockheed Martin. QxBranch was selected for Accenture's FinTech Innovation Lab in Hong Kong in 2014 which helped to better understand the potential opportunities of quantum computing on the financial sector in particular.
7. What is the best thing your company has achieved or learnt along the way (this can include awards, capital raising etc)?:
In July 2019 QxBranch was acquired by Rigetti Computing, a quantum computing company based in Berkeley, California. The acquisition will bolster both company's goals of solving complex problems with the emerging potential of quantum computing. Coupled with Rigetti's quantum computing hardware, the QxBranch team can further develop and expand its quantum computing applications work.
8. What's next for your company? And are you looking to expand overseas or stay focussed on Australia?:
QxBranch and Rigetti are taking a gradual approach to consolidating the two brands. QxBranch is thrilled to be joining with Rigetti to deliver integrated hardware and software solutions to its clients and accelerate the path towards quantum advantage. QxBranch's global presence and diverse team are a strong asset to Rigetti.