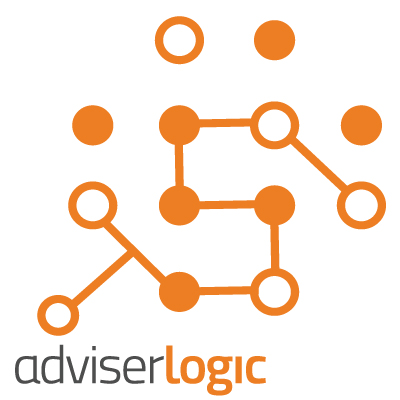 Australian FinTech company profile #34 – AdviserLogic Group
Company Name:
AdviserLogic Group
Website
Key Staff & Titles:
Daniel Gara, CEO
Cath Perry, Executive Manager Product and Operations Excellence
Location(s):
Sydney & Brisbane (Australia), Gurugram (India)
In one sentence, what does your fintech do?:
AdviserLogic Group is a provider of financial planning, revenue and AFSL management software, fund data and consulting services.
How / why did you start your fintech company?:
To advance technology that powers exceptional financial advice by providing Australian financial planners an easy to use database, financial planning research, modelling and compliance management solution.
What the best thing your company has achieved or learnt along the way (this can include awards, capital raising etc)?:
For the past 5 years AdviserLogic has one multiple awards from Investment Trends including Ease of Use, Value for Money, Overall Satisfaction and the new award introduced last year, Producing simple financial plans.  AdviserLogic was also finalists in the FinTech Business Awards in 2019 for Software Services Innovator of the Year (50 employees or more) and Financial Advice Innovator of the Year.

What's some advice you'd give to an aspiring start-up?:
Planning is essential.  Identify your "why" and don't expect to achieve this immediately.  Having a 3 year plan to get there is more realistic but set yourself some small milestones to achieve along the way.
What's next for your company? And are you looking to expand overseas or stay focussed on Australia?:
2019 sees us further embrace digital, AI and machine learning with the first of our new products being our digital advice solution 'alfrad'.  We are currently very focused on the Australian financial planning marketplace.
What other fintechs or companies do you admire?:
Amazon, Google, Atlassian
What's the most interesting or funniest moment that's happened in your company's lifetime?:
The day we got caught in a traffic jam on a narrow, winding road on the side of a North India mountain and used our expert negotiation skills to help get all the drivers to inch their cars around each other!  It's all about teamwork!